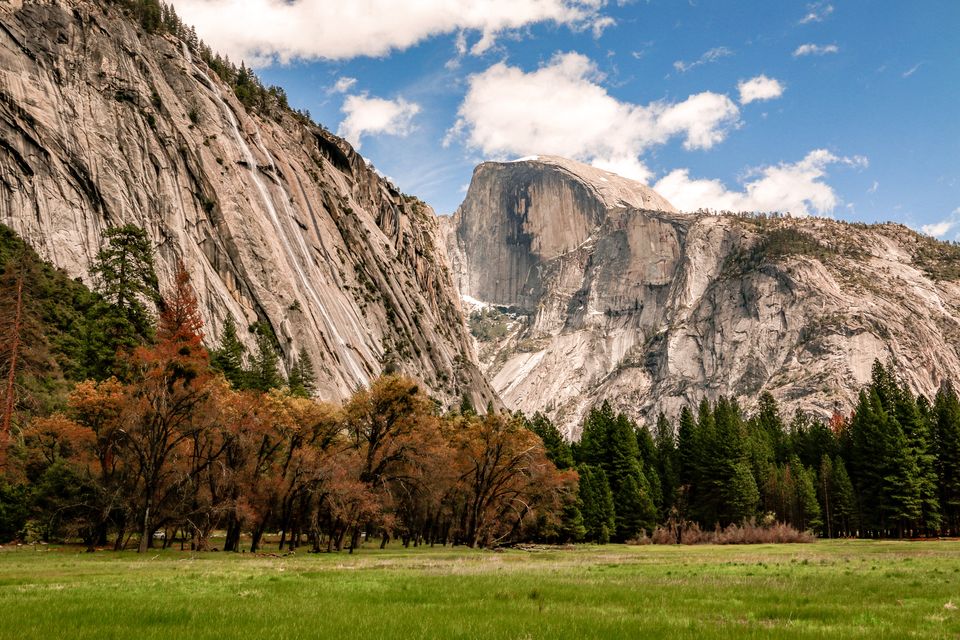 These ten destinations are a montage of surreal, cinematic landscapes. Some mountains are carpeted with alpine meadows. The others, dusted with snow. Some lakes are impossibly blue, some jewel-toned and changing colours, keeping in sync with the sun. In some towns, the glaciers glisten in the morning and in some the night skies are etched with a dancing curtain of lights. And each one of these panoramas are an Instagrammer's ultimate utopia.
Come, let's delve into these breathtaking lands that'll have you rethinking your next travel plan.
#Bern – 1,082,440 photos
Switzerland's capital city is a slice of paradise enwrapped by snow-dusted mountains. Bern's Unesco World Heritage-listed Old Town, traversed by cobblestoned alleyways, make for some of the most memorable walking trails.