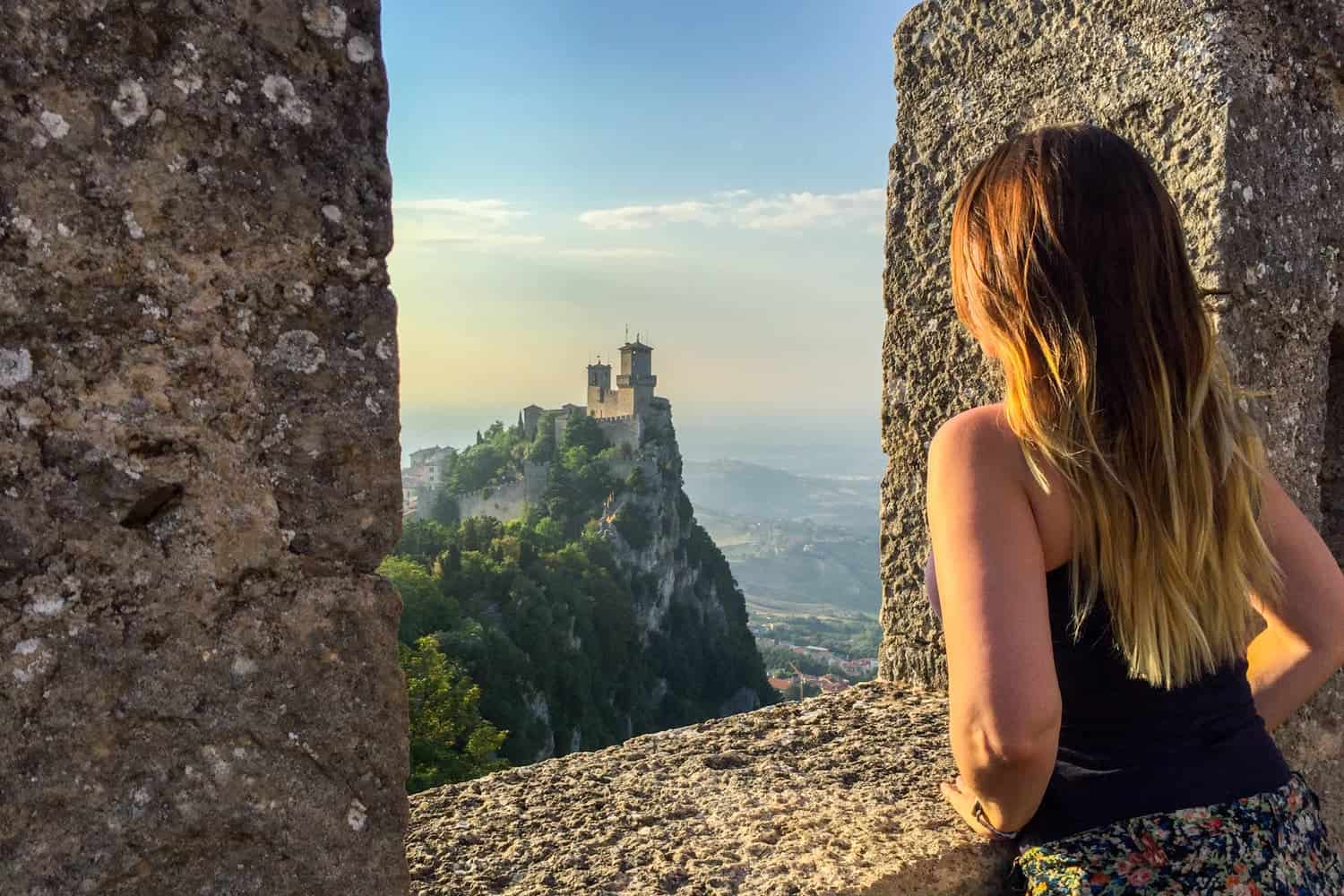 When it comes to pairing Austria and Italy, the normal criss-cross of travel exists between Austria's Tirol region and Italy's South Tirol region – an autonomous region of northern Italy that nestles just below it, with a majority German-speaking population.
With travel in Europe being accessible via overland options, there's no reason not to travel further than the regions of Austria and Italy that border one other.
In the summer, I combined the northern Italian region of Emilia Romagna with the Achensee region of Tirol in Austria – connected by a very scenic train journey of less than seven hours that weaved north through Italy and western Austria.