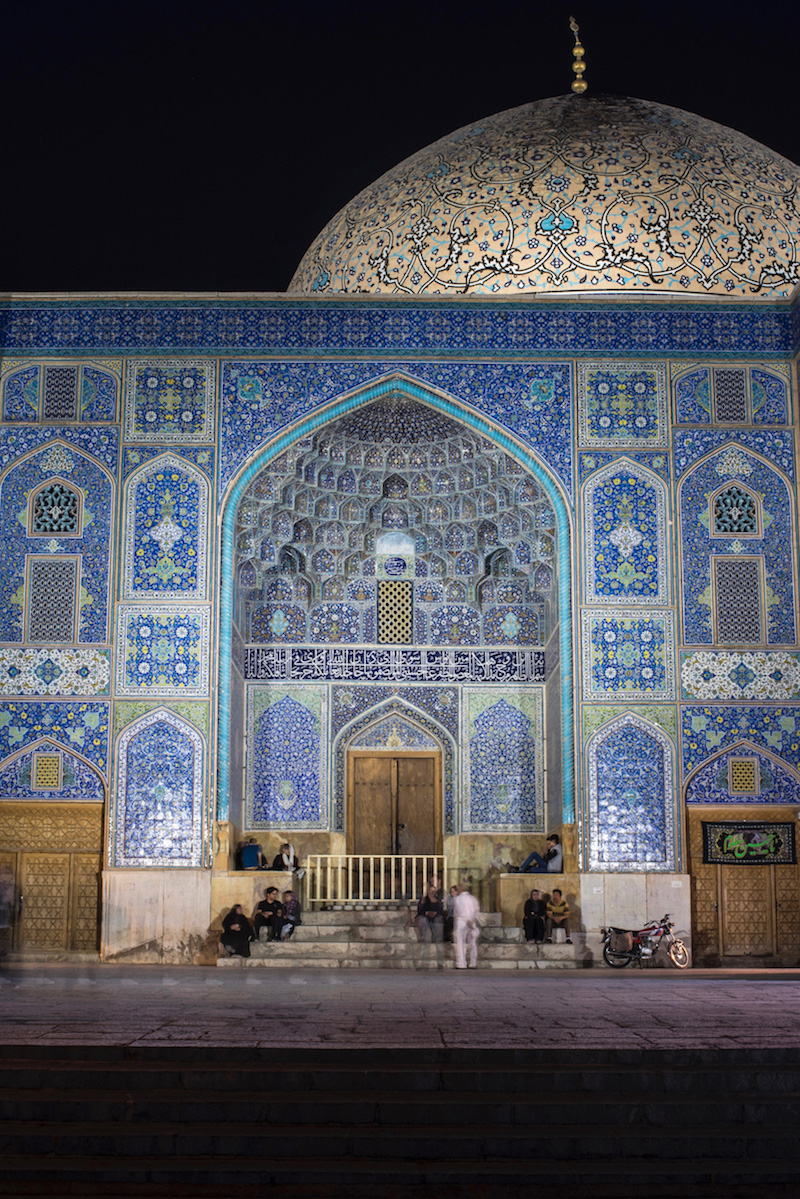 Isfahan Travel Guide: a list of things to do in this Iranian city from culture and arts to food, shopping and hotels.
I was excited when I learned that my hotel in the Iranian city of Isfahan had an observation deck, but I was also cautious. After all, the rooftop of said hotel was only four stories above the ground. Surely, the view of historical Isfahan couldn't be that impressive.
Additionally, by the time I made my way through the red tape I'd realized was a wrapped around most extraordinary things in Iran, it was 20 minutes past sunset. Any color the fading light might've streaked across the sky would surely be gone, to say nothing of how tired I felt after the long journey from Tehran—I almost wanted to feel uninspired. The bell boy removed the padlock from the fire door.