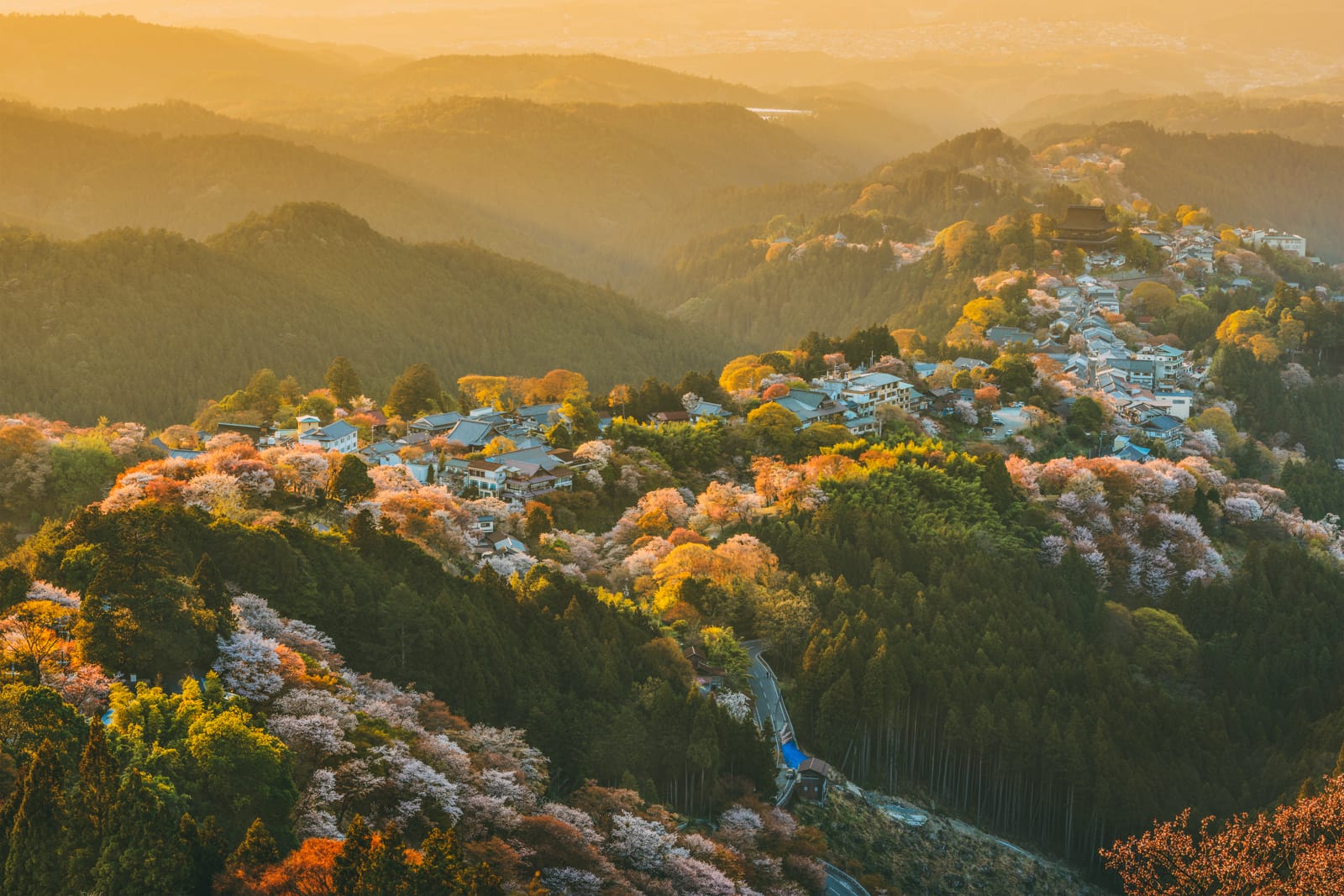 Japan is one of those countries that always calls to me. I'm not sure if it's the country's strong culture, iconic cities or beautiful landscapes – I just can't fully put my finger on it. Whatever the case, our first ever visit to Japan was everything I wanted it to be… and more!
Whether you're looking to explore the incredible cities of; Tokyo, Osaka or Kyoto or travel beyond the larger cities to explore the stunning landscapes that seem to be everywhere across Japan.
Whatever your plans, make sure to see some of these amazing places on your trip. It really is an incredible country to explore.
How to travel
Getting to Japan: Okay, we all get how you're going to get to Japan. Arrive by plane, boat, multi-coloured unicorn, whatever way you choose, just get there!