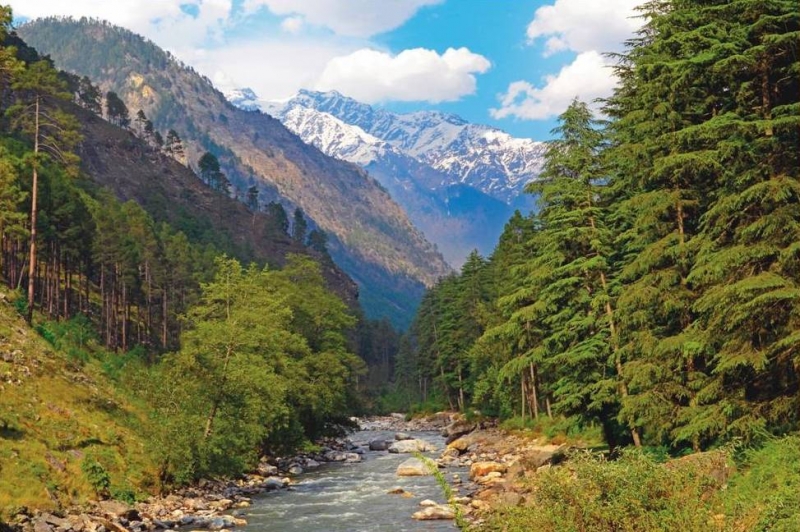 Let these 8 spectacular World Heritage Sites in India leave you breathless.
Truth is, India is more than just authentic mouth-watering curries, intricate traditional saris, colourful Bollywood films and nail-biting cricket matches. In fact, India is also the birthplace of Buddhism and Hinduism, and is home to the Taj Mahal, the world's extraordinary "Monument of Love". Delve deeper into this land brimming with picturesque landscapes, and you'll discover a rich tapestry of history, dynamic cultures and world-renowned heritage sites.
Speaking of which, here are eight of them that you simply must explore on your next great Indian adventure! Skip that Hyderabad mutton biryani for now… and take a glimpse into the very heart of India's soul.
1. Great Himalayan National Park, Himachal Pradesh
Yes, an entire national park can be designated a UNESCO World Heritage site!