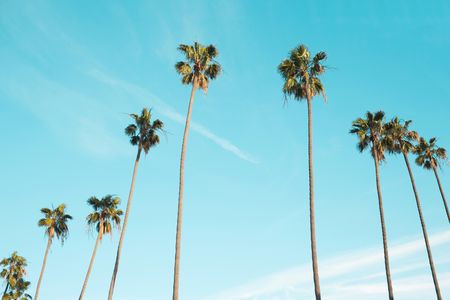 A piece of paradise on one of the world's most beautiful beaches.
The sultry granite wonderland of Praslin sitting off the coast of east Africa, is Seychelles' second-largest island after Mahé. Home to a pocket-sized population of 7,533, the island ushers you in with a mesmerising montage of skies emblazoned in blue, pink and purple, coconut trees shimmying away to the whisper of the warm tropical breeze and routinely blushing sunsets. The island's homes, shops and shrines are paragons of the vibrant Creole culture, and coupled with the gentle lull of the Indian Ocean, make for an unparalleled Seychellois experience.
Why travel to Praslin
In Praslin, undulating hills segue seamlessly into aquamarine waters as an assortment of unique flora and fauna entice your senses.