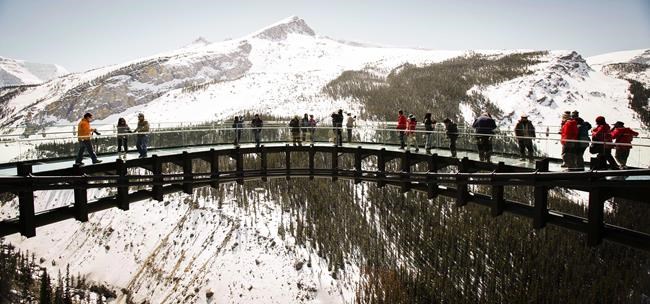 CALGARY — The roar of the chainsaw could soon join the calls of the wild in Jasper National Park as Atco Ltd. looks to string power across the town within the UNESCO World Heritage preserve.
The Calgary-based power company maintains that a transmission line is the cheapest option for replacing the aging generators that currently power the off-grid town of Jasper. But those opposed to the plan say it will obscure the scenic vistas and threaten wildlife, so more alternatives should be explored.
It's the latest thread in the ongoing tension between the need to meet growing energy demands and local activists' concerns about the impact of development ranging from pipelines to wind power.
"Jasper's not an average small town. It's the centre of a world-famous national park, and it's an important world tourist destination," said Jill Seaton of the Jasper Environmental Association.