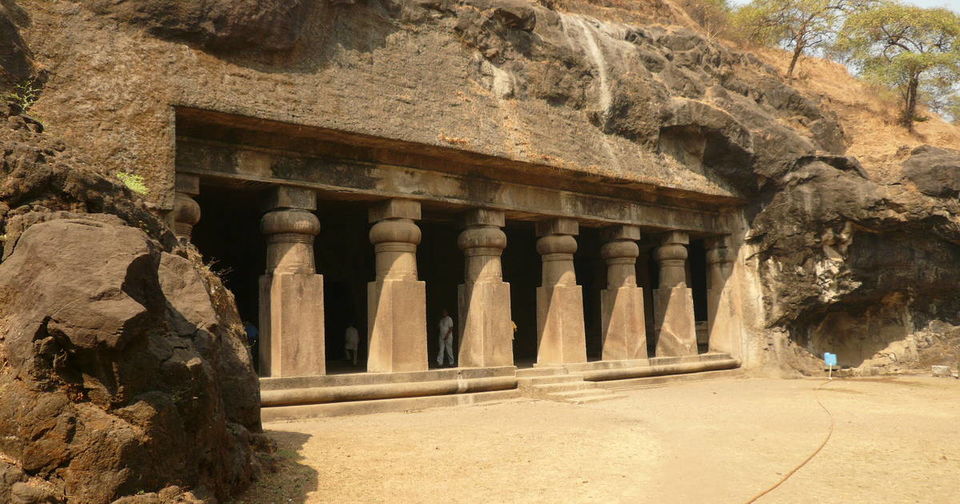 Caves in India are a proof of architecture and way of life during pre-historic times. Once you visit these places, you would never come back unimpressed by the stories depicted through their rock carvings that attribute to their splendid architecture.
I, for one, have always appreciated the rich culture and heritage of our country and crave to know more about it. This makes me push myself off my own comfort zone and travel places. However, when not travelling, I simply get out into my backyard to walk through its overlooked alleyways where we can find history buried behind the blocks of high- rises and shanties of its slums.
Mumbai has its own list when it comes to caves and if you are a history buff, go cave hopping in Mumbai during weekends and you get the dose of bygone days up and close.