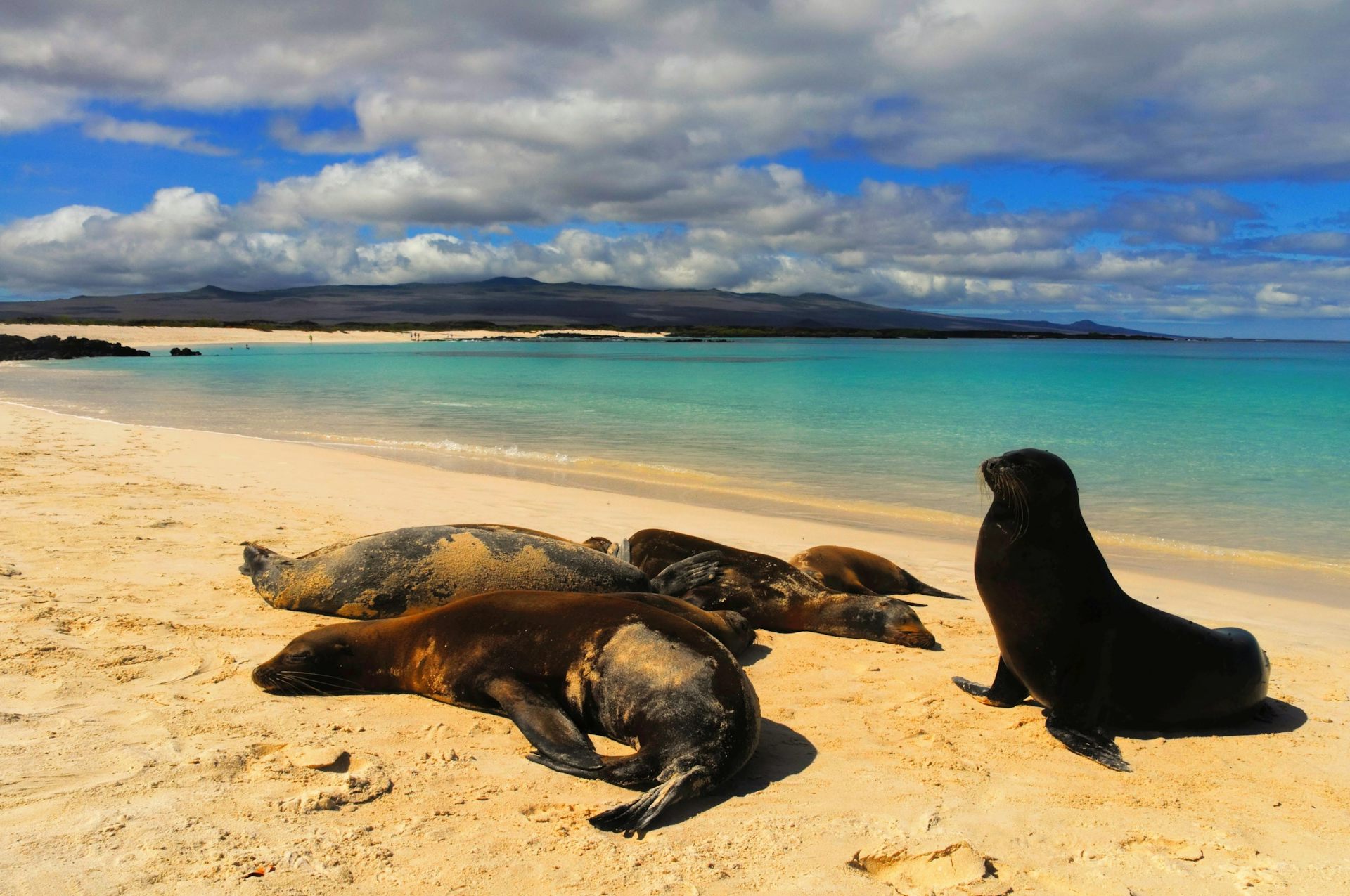 More than 1,500 introduced species have been recorded on the Galapagos Islands, and most have arrived since the archipelago's tourism industry was expanded in the 1970s.
Native species are particularly vulnerable on islands, because when invaders such as rats arrive, the native species have nowhere else to go and may lack the ability to fend them off.
The main characteristic of an island is its isolation. Whether just off the coast or hundreds of kilometres from the nearest land, they stand on their own. Because of their isolation, islands generally have a unique array of plant and animal species, many of which are found nowhere else. And that makes all islands one of a kind.
However, islands, despite being geographically isolated, are now part of a network. They are globally connected to the outside world by planes, boats and people.