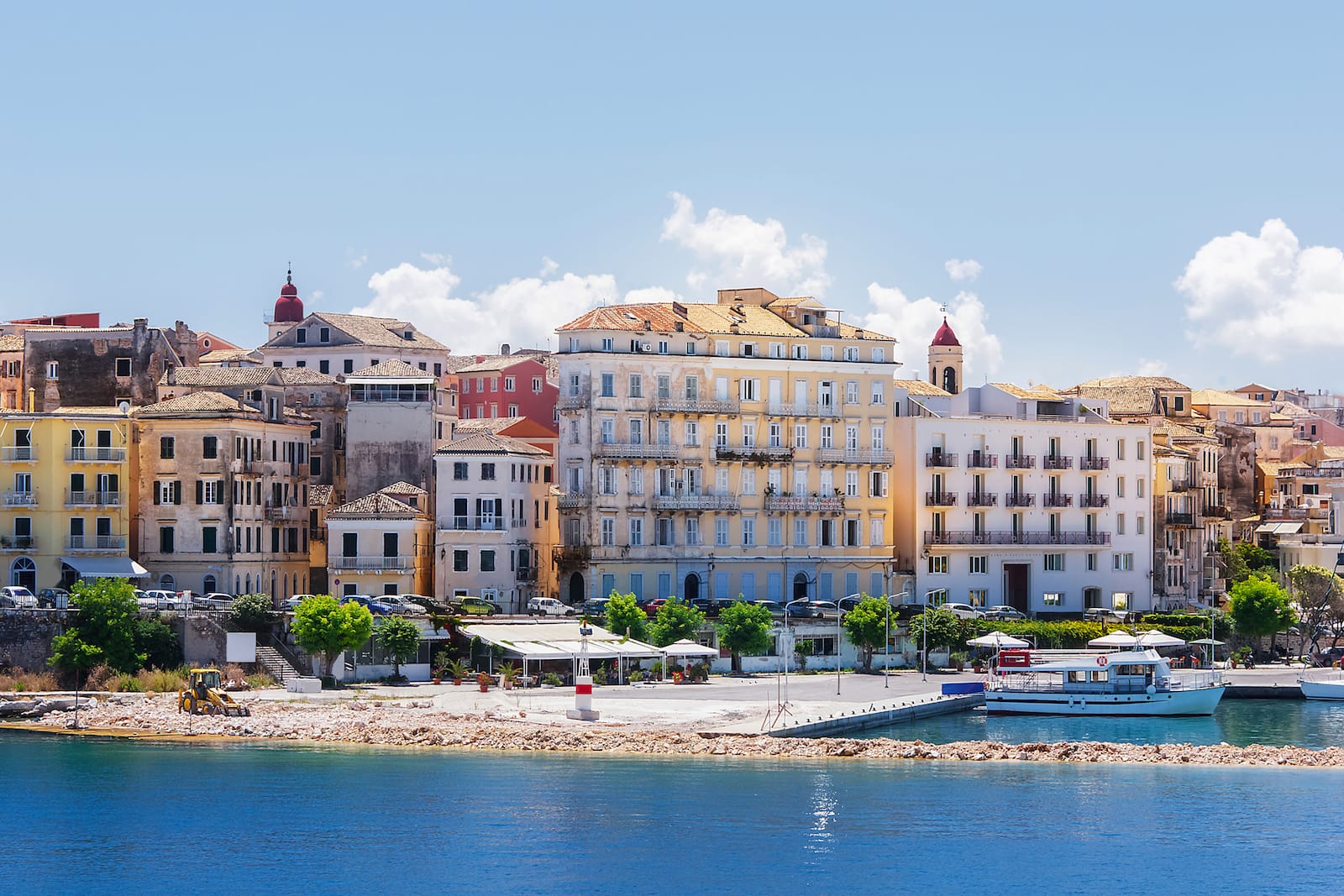 There are some places across Europe that just seem under-rated, not because of how popular/unpopular they are or even because of how beautiful (or otherwise) they are but instead because of how familiar they've become. Corfu is one of those places.
I'd been to Corfu several times as a kid with my family and (as you do when you're a kid), I didn't really spend much time thinking about the island… I think I was more concerned with ice-cream and making the most epic of sandcastles.
Looking back as an adult, I've really come to appreciate the beauty that is in this amazing Greek island. It's definitely one of those places that needs to be added to your travel list! Here's why… and what to do when you get there!