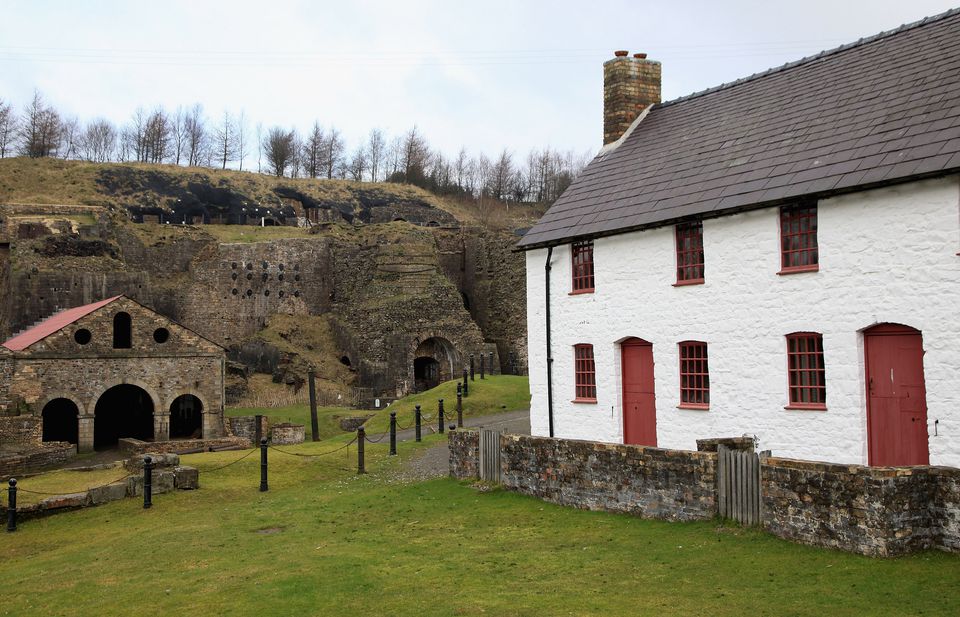 Plan an itinerary around UNESCO World Heritage sites in the UK – natural wonders, historic gardens, amazing castles. prehistoric mysteries and more.
UNESCO, the United Nations Educational, Scientific and Cultural Organization, has been identifying and listing World Heritage Sites of special cultural, scientific and natural importance to humanity for more than thirty years.
Today, of the 1,073 sites on the planet, 31 are in the UK including its newest, The English Lake District, added to the list in 2017. They are landscapes, castles, cathedrals, prehistoric communities, bridges, factories and natural wonders. They are scattered across England, Scotland, Wales and Northern Ireland but also Gibraltar and remote island territories in the North and South Atlantic, the Caribbean, and the South Pacific. And a further 11 sites are waiting in the wings in the early stages of nomination to the list.