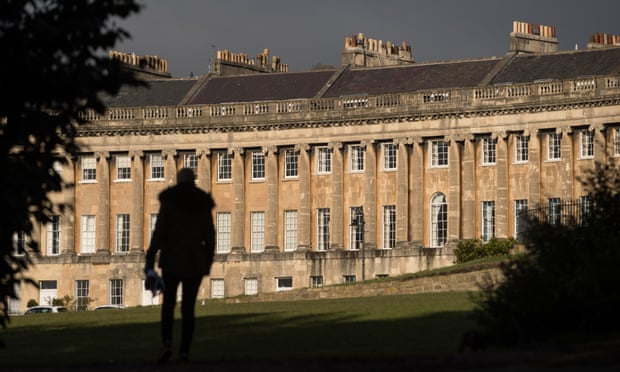 Film director warns that unsympathetic developments aimed at visitors could lead to historic city losing its Unesco status.
The film director and activist Ken Loach has claimed that his beloved home city of Bath is being ruined by unsympathetic developments designed to attract ever more visitors and argues that it is losing its sense of age and history.
Loach, who has lived in Bath since the 1970s, suggested that if the trend continues it could lose its Unesco world heritage status.
"Bath was dusty and a little shabby when we moved here," Loach said. "It did look its age and you felt its history in its streets and buildings and little alleyways. The sense of the past was palpable. There were some bad modern buildings but there was a patina of age.