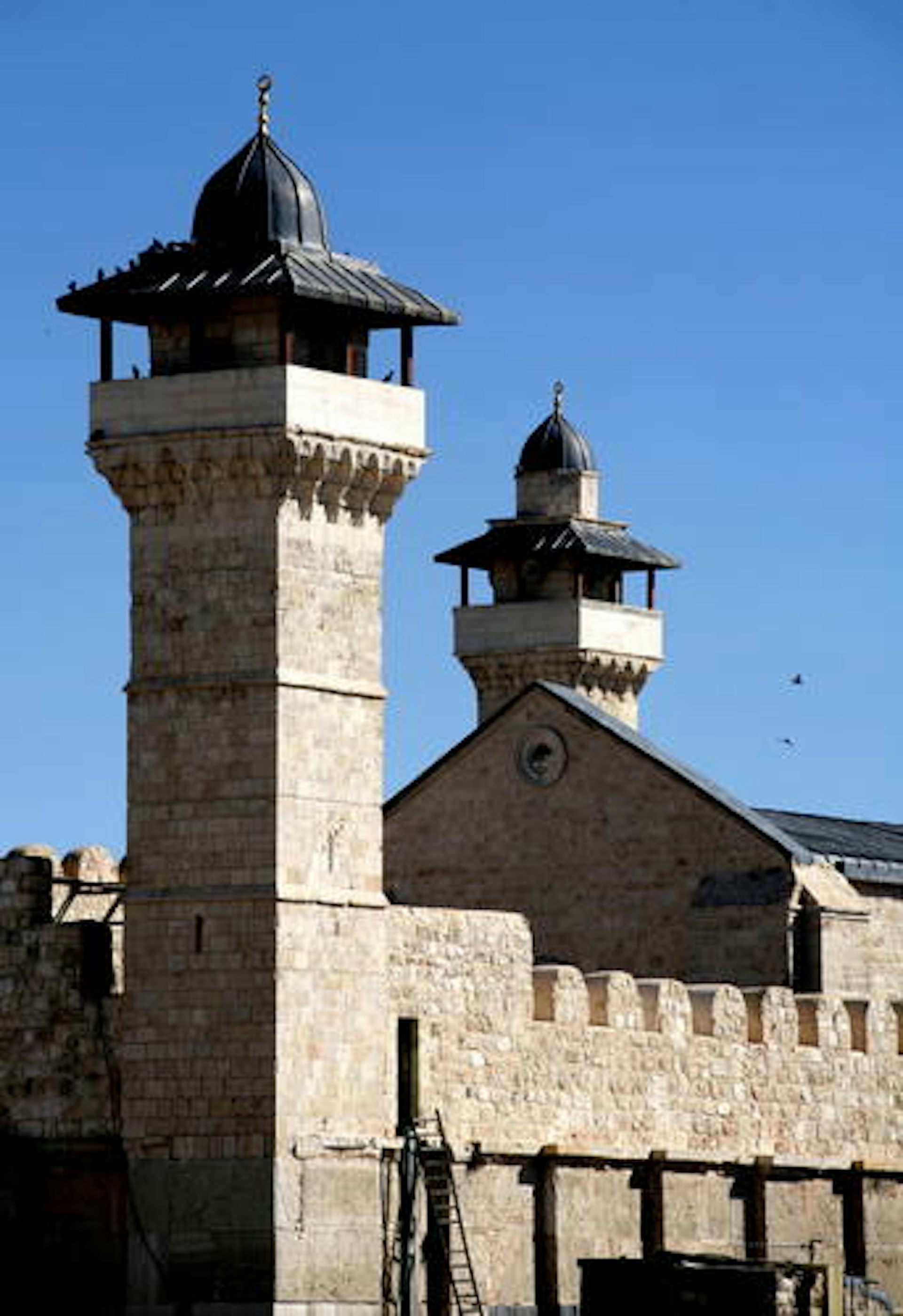 The US still owes UNESCO millions in arrears.
In a widely anticipated move, the Trump administration announced on October 12 that it is to withdraw from UNESCO, the 72-year-old UN agency which protects the world's cultural heritage. It is a move that benefits few.
Much of UNESCO's work – which coordinates international cooperation in education, science, culture and communication – is transformational. While it will continue to operate, the US withdrawal will weaken its finances and central policy focus. The impact of future cultural interventions by the US in other countries may also be weakened, and it will open itself to criticism that they are merely exercises in American soft power.
A communique from the US Department of State cited "US concerns with mounting arrears at UNESCO, the need for fundamental reform in the organisation, and continuing anti-Israel bias at UNESCO".