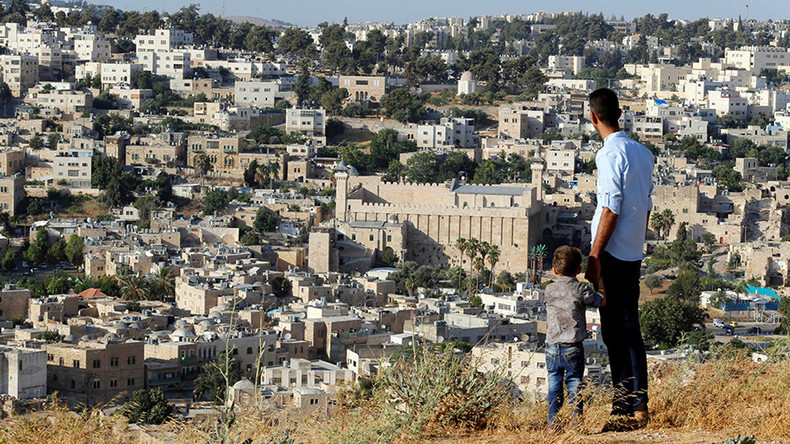 Israel has approved 31 new settlement homes in the city of Hebron in the West Bank for the first time in 15 years.
Hebron is the largest Palestinian city in the West Bank and is home to a population of about 1,000 Israeli settlers who live in the middle of the Old City.
The new houses will be built for the Beit Romano settlement on what used to be a bus station on Shuhada Street. The Civil Administration's Licensing Subcommittee approved the permits, but said they are subject to conditions, including appeal, the Times of Israel reports.
The Times of Israel and the Jewish Press report the approval was seen as an Israeli response to the United Nations Educational, Scientific, Cultural Organization's (UNESCO) recent decision to list Hebron's Old City as an "endangered Palestinian World Heritage Site."