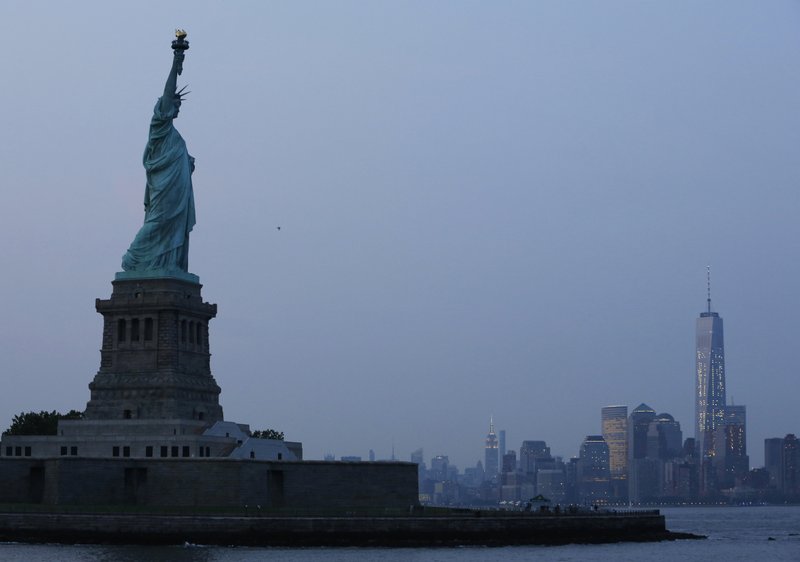 PARIS (AP) — Naming World Heritage sites — places like the Egyptian pyramids or the Statue of Liberty that are given a special U.N. status and protection — is one of the many programs run by UNESCO.
The U.N. Educational, Scientific and Cultural Organization has long faced accusations of corruption, mismanagement and political bias in its resolutions and the United States and Israel said Thursday they would leave the agency because of what they said was a longstanding anti-Israel bias and the need for reform.
Beyond the diplomatic disputes, here's a look at some things that UNESCO does:
WORLD HERITAGE SITES
Its World Heritage Committee each year designates sites considered "of outstanding value to humanity" and intervenes when sites are in danger of destruction or damage.