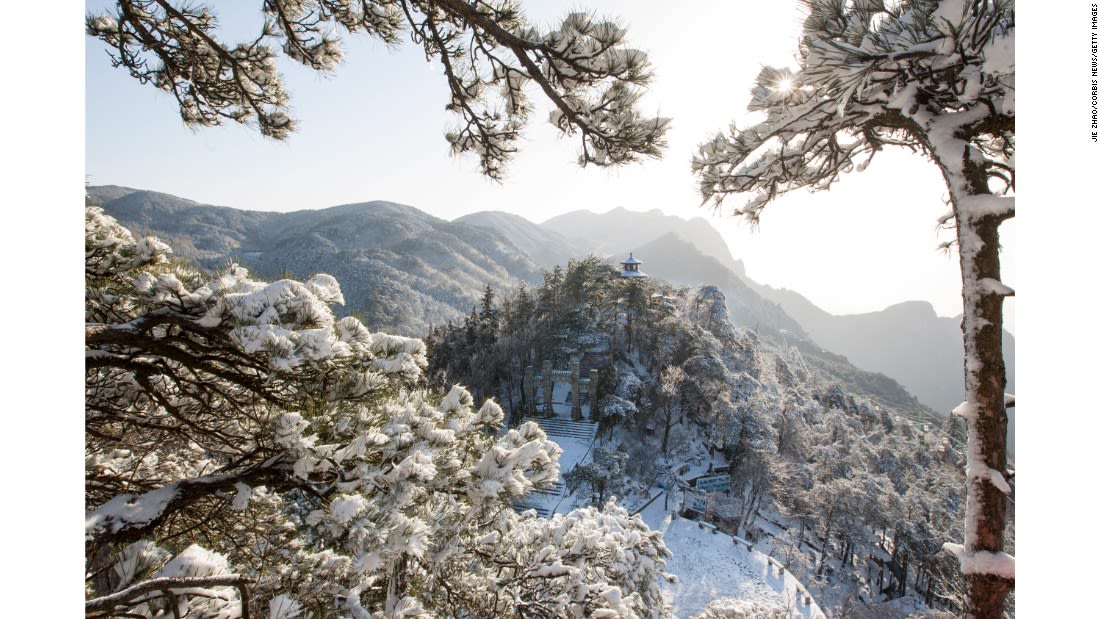 Desert vistas. Lush gorges. Charming riversides. Epic statues and buildings. China is a nation of great sweeping beauty. These places show why.
(CNN) — Almost all of us are familiar with the great man-made attractions in China: The Forbidden City in Beijing. The Terracotta Warriors of Xi'an. Shanghai's skyscraper forest in Pudong.
For a country of its massive size and varied geography, however, it's surprising how relatively few people outside China appreciate the extent of the country's other attractions, many of them natural wonders to rival any in the world.
Is it possible to limit a list of China's superlative attractions to a mere 40? Not really. But a photo memory card goes only so far. And, as this story illustrates, it's impossible to stop clicking once you get a camera in front of some of China's most beautiful places to visit.