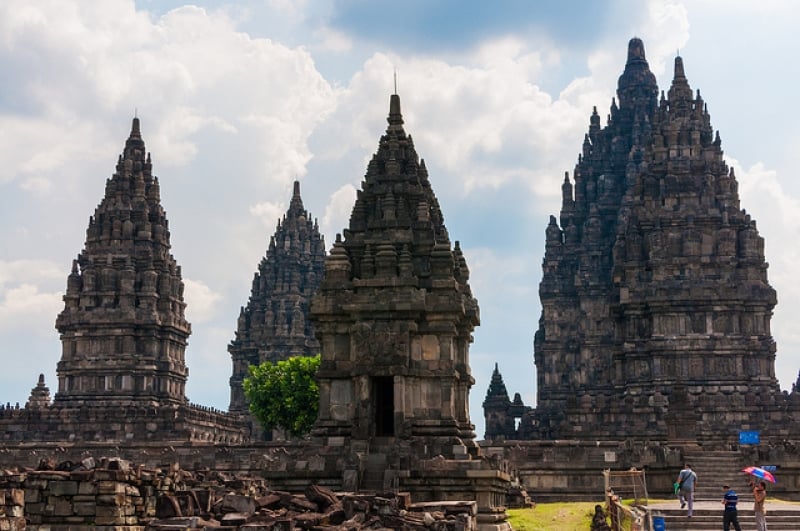 Forget Bali or Bintan, and discover one of Indonesia's hidden gems.
Indonesia is a popular vacation destination that remains absolutely inviting to tourists all year round. Be it the white sandy beaches of Bali, the crystal clear blue waters of Bintan, or the interesting architecture and bustling city centre of Jakarta, the allure of this country is truly inexplicable. However, look beyond the idyllic beach paradise and financial heart of the country, and you will find a hidden gem that is often overlooked – the beautiful city of Yogyakarta!
Affectionately known as Jogja, Yogyakarta is located on the island of Java and can, in fact, be described as the cultural heart of Indonesia itself!