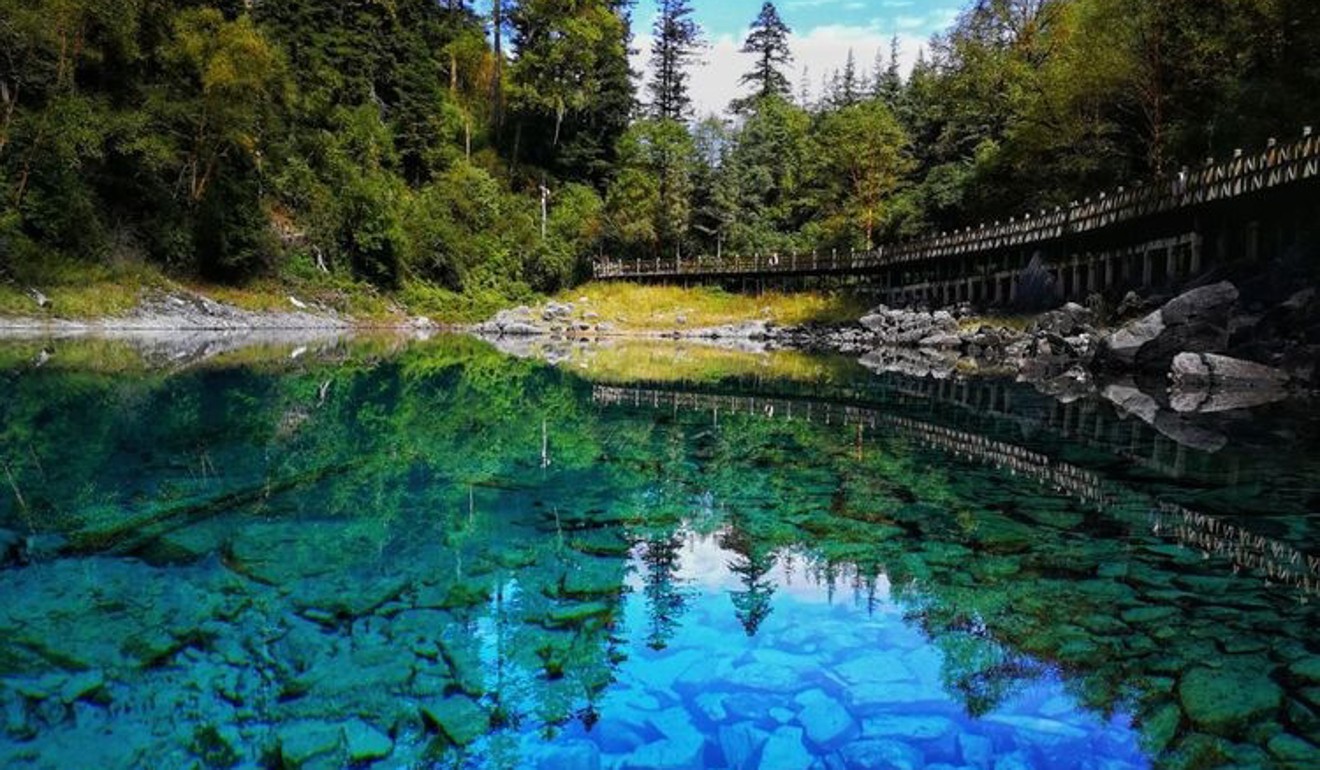 Some restaurant and hotel operators are considering cutting their losses and leaving – if they haven't already.
This time last year, Zhuoma was busy preparing yak meat, fried potatoes and butter tea for all the holidaymakers wanting to sample some hearty Tibetan fare at her restaurant near the Jiuzhaigou National Park.
But after a magnitude 7 earthquake struck the mountainous area in Sichuan province in early August, it has been the quietest "Golden Week" holiday she has seen in a decade.
So much so that Zhuoma – who has run the A Bu Lu Zi Tibetan Restaurant for 13 years – decided to take a break herself and go to Yunnan province with her family.
"It's just too quiet down here," Zhuoma said.
Her trip is one of an estimated 701 million being made across the country during the extended National Day break from October 1 to 8.