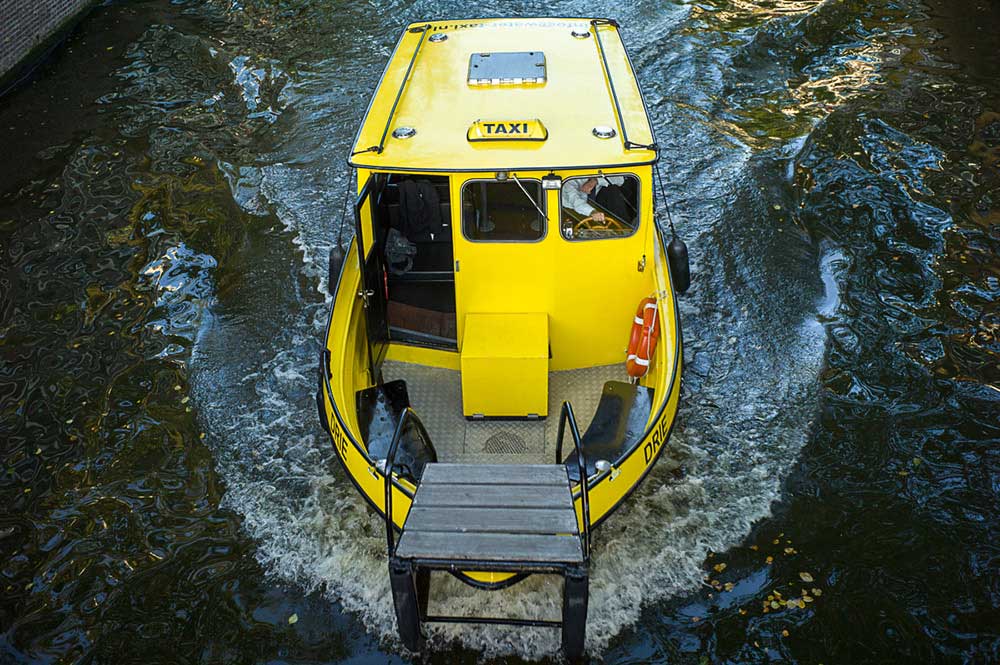 Amsterdam is world-famous for the historic Canal Ring, Amsterdam's 'Centrum' (Unesco-World heritage), but also host of renowned museums and charming areas.
HIS SERIES IS ABOUT THE ATMOSPHERE OF DAILY LIFE IN THE STREETS.IN HIS PHOTOGRAPHS WERNER MANSHOLT ALLOWS AS TO PARTICIPATE IN A JOURNEY AROUND THE ENTIRE WORLD. YET HE DOES NOT SHOW US ANY OF THE TRADITIONAL SITES.
He deliberately leaves out the usual tourist attractions and magnificent sceneries. Instead, he gives us a glimpse behind the postcards which normally define so clearly what we are supposed to find beautiful. His perspective of the world, which is often rather fragmentary, leaves us with a puzzle, as we never know immediately where the photographer has decided to whisk us off.