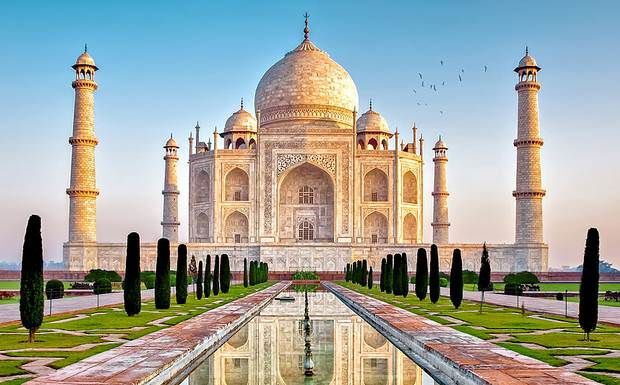 I have this dream of visiting one wonder of the world each year. So Agra was on bucket list for a long time as I thought of starting with the symbol of love (the Taj Mahal) . And I am so glad Agra happened. Such serene is the aura there that it makes coming back damn difficult….
Agra
We reached Agra in the afternoon and my itinerary is as follows..
Day: 1
Inclusions: Agra fort and Taj Mahal (night view)
Agra Fort
Agra fort – This is a beautiful Fort built by Moghul emporer Akbar. A UNESCO world heritage site, this fort is also called red fort or lal quila. It is made of sandstone and has 4 gates. On clear days, it offers spectacular panoramic view of taj mahal. The Fort has grand structures and intricate carvings like sheesh mahal, khas mahal, anguri bagh, nagina masjid, mina masjid..