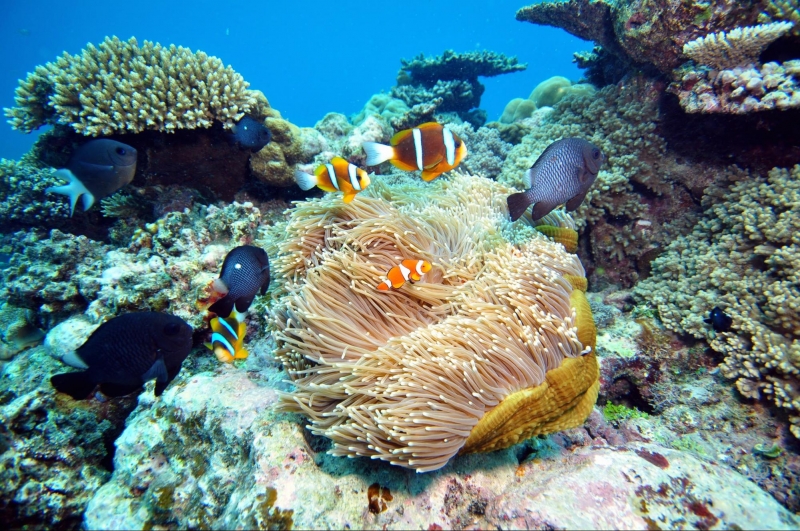 Two countries, one extraordinary voyage Down Under.
Have too many places you're dying to visit? Then it's definitely a smart move to combine Australia and New Zealand in one trip. Not only is it a cost-savvy decision to explore more of the region in one holiday, you'll be able to indulge in a wide variety of experiences across both countries!
Australia and New Zealand both offer spectacular coastlines, fascinating wildlife, iconic architecture and dynamic rich cultures. Each country is known for so many things: Australia for its rich aboriginal history in the Outback as well as its outstanding gourmet food and wine scene, or New Zealand for its Lord Of The Rings filming locations and its vibrant Maori culture that remains an integral part of Kiwi life.