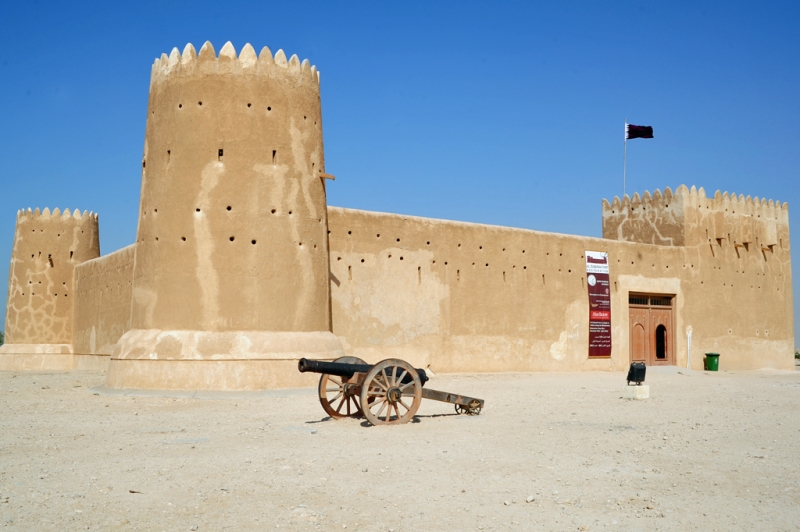 Explore the marvels of Qatar from cultural sites to the latest attractions – we've got you covered. All that's left is for you to pack your bags and jet off to Qatar!
As far as urbanisation and development goes, Qatar is undoubtedly the epitome of a world-class city. Having repositioned itself from a pearl fishing economy into the region's top performing economy, this city definitely deserves more attention from the world!
What's remarkable about Qatar is the speed at which the city centre develops at, and the dynamic balance it offers in the preservation of history, tradition and culture. The seamless fusion of heritage and state-of-the-art developments put Qatar in an attractive light, constantly making one wonder what goes on behind the scenes of Qatar's progress, and what else it has got to offer with its limitless potential.