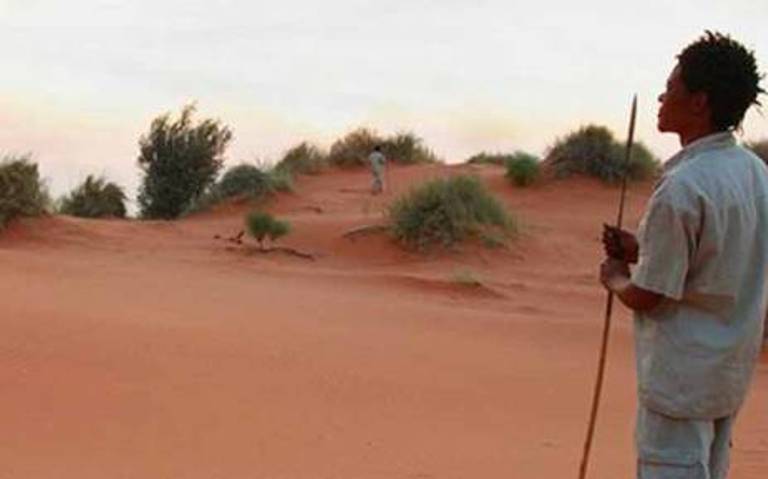 On National Heritage Day –  Sunday 24 September – South Africans across the spectrum are encouraged to celebrate their culture and the diversity of their beliefs and traditions.
This year there is cause for special celebration as the culture of early human inhabitants of South Africa has been recognised by UNESCO. On 8 July 2017 the #Khomani Cultural Landscape was declared a World Heritage site.
Outstanding universal value is the central idea of the World Heritage Convention. For sites to be of outstanding universal value they should be exceptional, or superlative – they should be the most remarkable places on earth.
South Africa now hosts nine such official heritage sites; making it the country with the most World Heritage sites in sub-Saharan Africa!
Three of these sites are recognised because of their immense cultural value.