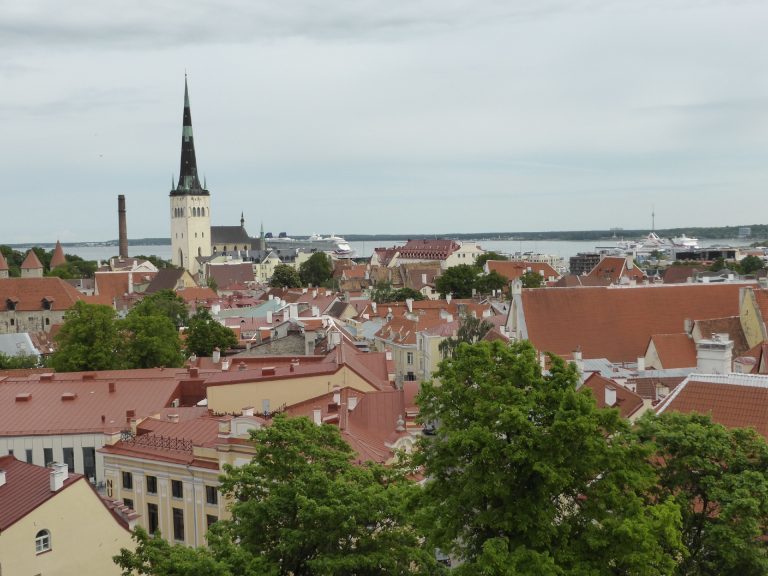 Bridget McGrouther checks out the capital of Estonia.
Tallinn is undeniably one of Europe's most magical capitals. Ironically, the name Tallinn means Danish town, harking back to the Middle Ages when the Danes were in power.
Yet, of course, it's the capital of Estonia and since the Baltic State embraced independence in 1991 after decades of Soviet rule, the city has enjoyed an exuberant renaissance.
One of my favourite destinations, my most recent visit was in summertime, when the medieval Old Town with its fairy-tale red-tiled roofs and multi-coloured buildings was also ablaze with geranium-decorated flower-boxes and market stalls selling rainbows of blooms and vibrant artwork.