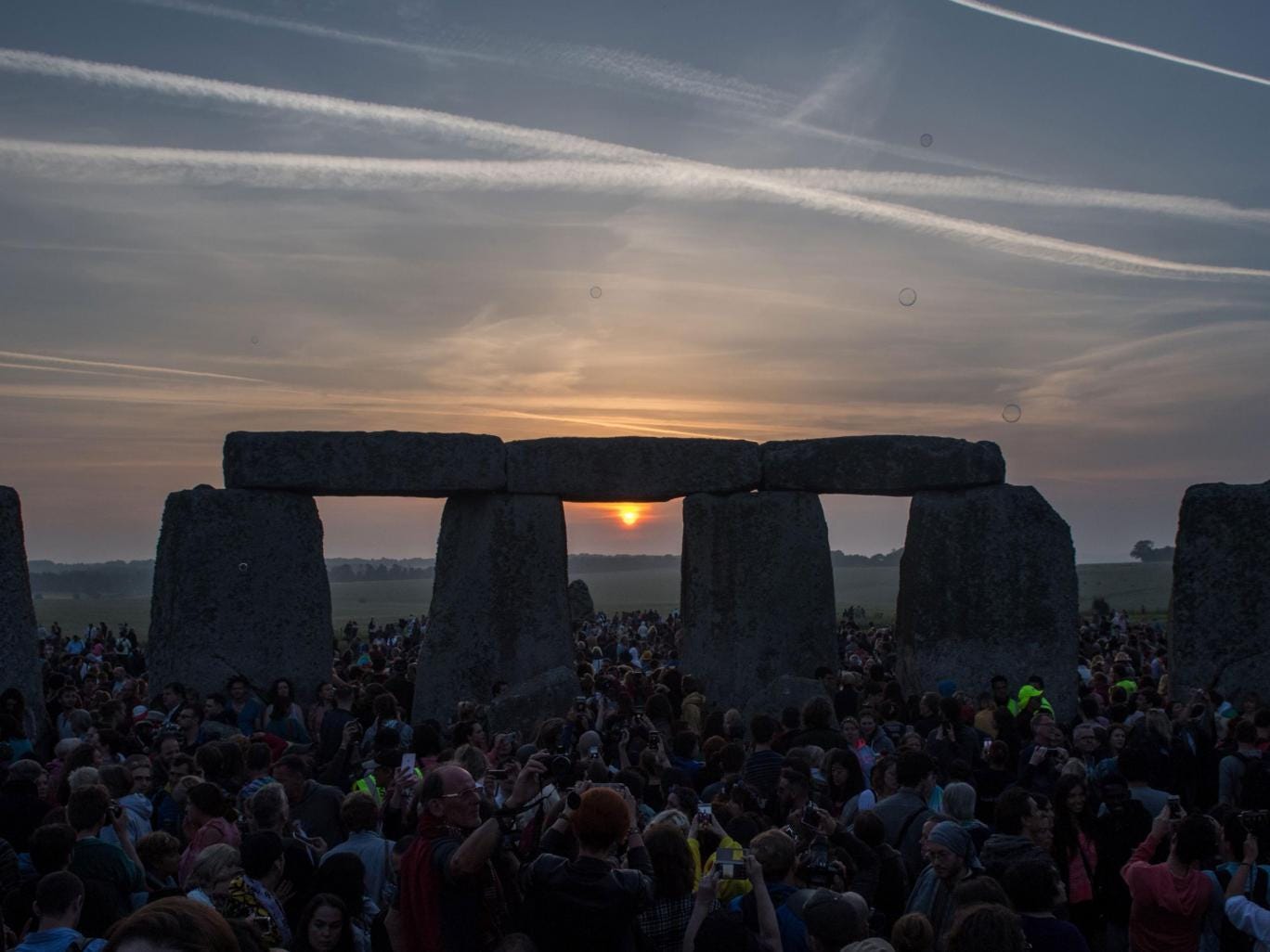 'The Department of Transport is literally driving a thousand coaches and horses through a World Heritage Site,' declares Time Team presenter.
Time Team presenter and actor Tony Robinson has attacked the Government's decision to give the go-ahead for a 1.8-mile road tunnel near Stonehenge.
He described the project as "the most brutal intrusion into the Stone Age landscape ever" and accused the Department for Transport (DfT) of paying "no attention at all" to the importance of the Wiltshire monument.
But government heritage agency Historic England, and the National Trust and English Heritage, who manage the stone circle and its surrounding landscape, welcomed the announcement.
The A303 is often gridlocked near the landmark, causing frustration for holidaymakers heading to and from the South West and disrupting visits to the site.