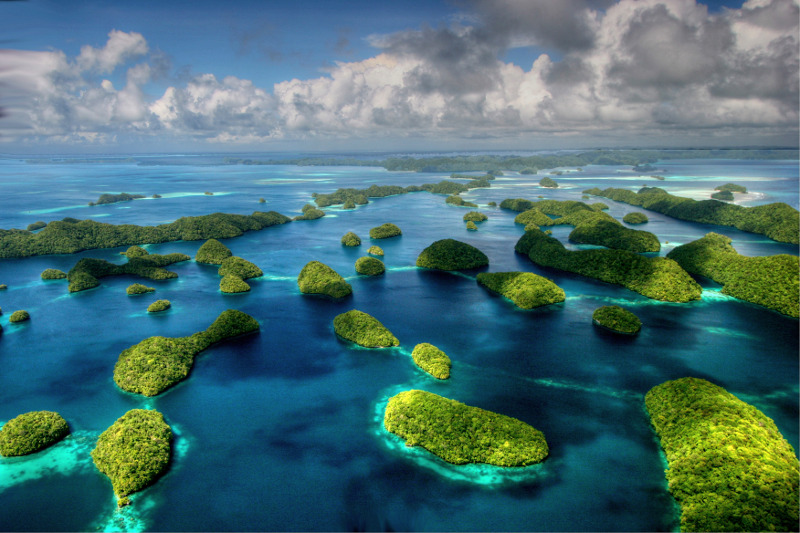 Romantic beaches, heritage and culture, world-class diving and natural wonders – whatever your preference, there's a South Pacific island for you.
01 Fiji & Palau
If you love… Beqa Lagoon
Renowned as the 'soft coral capital of the world', this Fijian island boasts some of the best scuba diving in the country. Surrounded by more than 300km of spectacular coral – making it one of the largest barrier reefs on earth – its lagoon consists of clear, warm water with visibility of more than 30 metres. Many dive spots (there are more than 100 in total) are only a short boat ride from the shore. While there's an array of marine life, the resident shark population is undoubtedly at the top of most divers' to-see lists. At least eight different species of sharks, including tiger, nurse and bull, call the lagoon home.
Then try… Palau