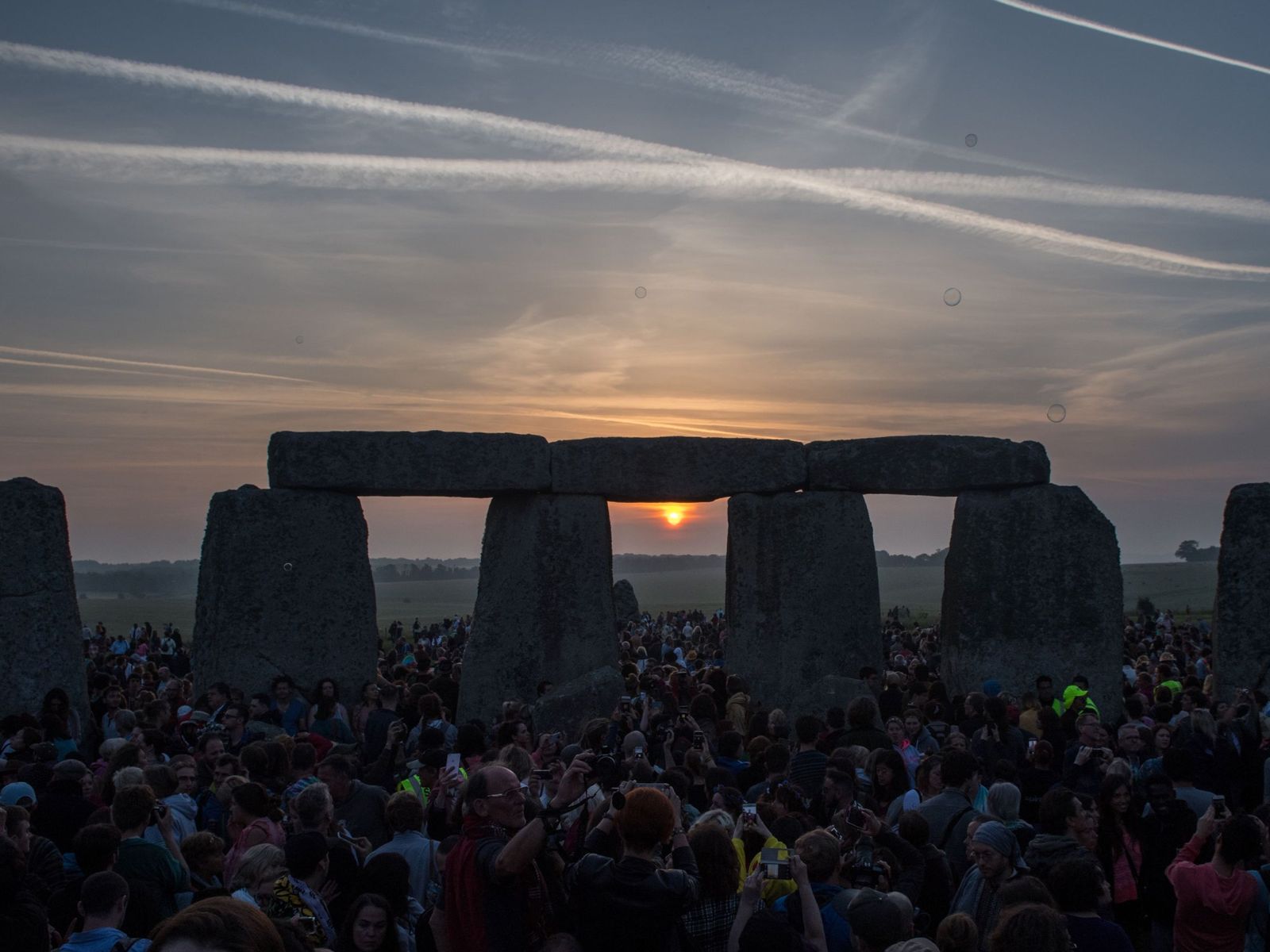 With a decision on whether to dig under the famous site just days away, campaigners on both sides have been having their say.
Historians and campaign groups are warning Stonehenge could have its famous World Heritage status taken away if the Government builds a tunnel underneath it.
Opponents say it would be "disastrous" for tourism, but people living near the Wiltshire site have been fighting a 20-year battle to ease traffic jams that bring the roads around Stonehenge to a standstill.
A decision is due on Tuesday.
The main roads around the 5,000-year-old site are clogged daily with commuters and tourists and the A303 is often labelled as Britain's worst bottleneck.
The Government wants to build a 1.8-mile long tunnel underneath Stonehenge, which it says it would be deep enough not to damage the archaeology of the site.