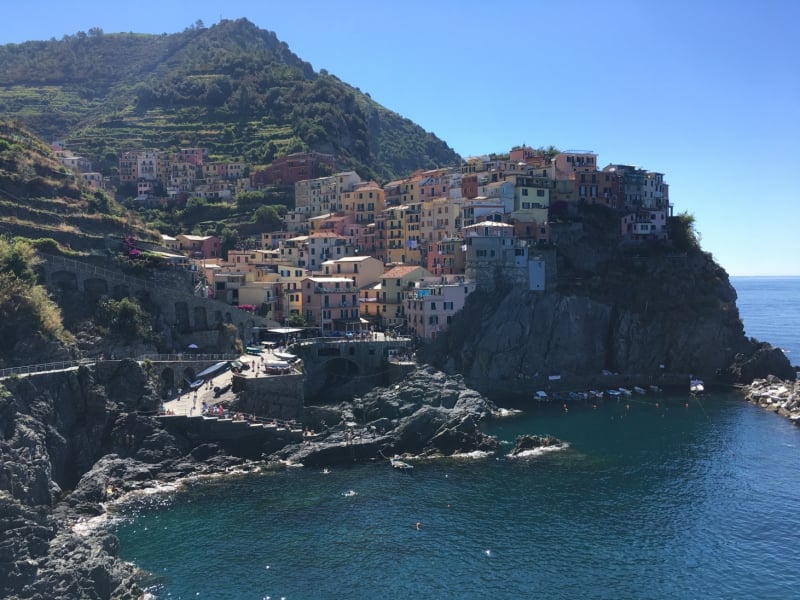 Short of time in Italy but still hoping to visit Cinque Terre? Well, follow this day-trip itinerary to discover the best of this picturesque seaside gem.
Many of us would have seen pictures of Cinque Terre, commonly listed in articles such as "Most beautiful places in the world" or "Places to visit before you die". After all, Cinque Terre is a UNESCO World Heritage Site, consisting of five little fishing villages along the rugged coast of the Italian Riviera. Much of its charm and allure comes from its distinct colourful houses, each village with its own unique character.
Now that you have set your heart and eyes on this gorgeous seaside town, you might find yourself in the same situation as we did, having only 10 days in Italy, but not wanting to miss Cinque Terre.