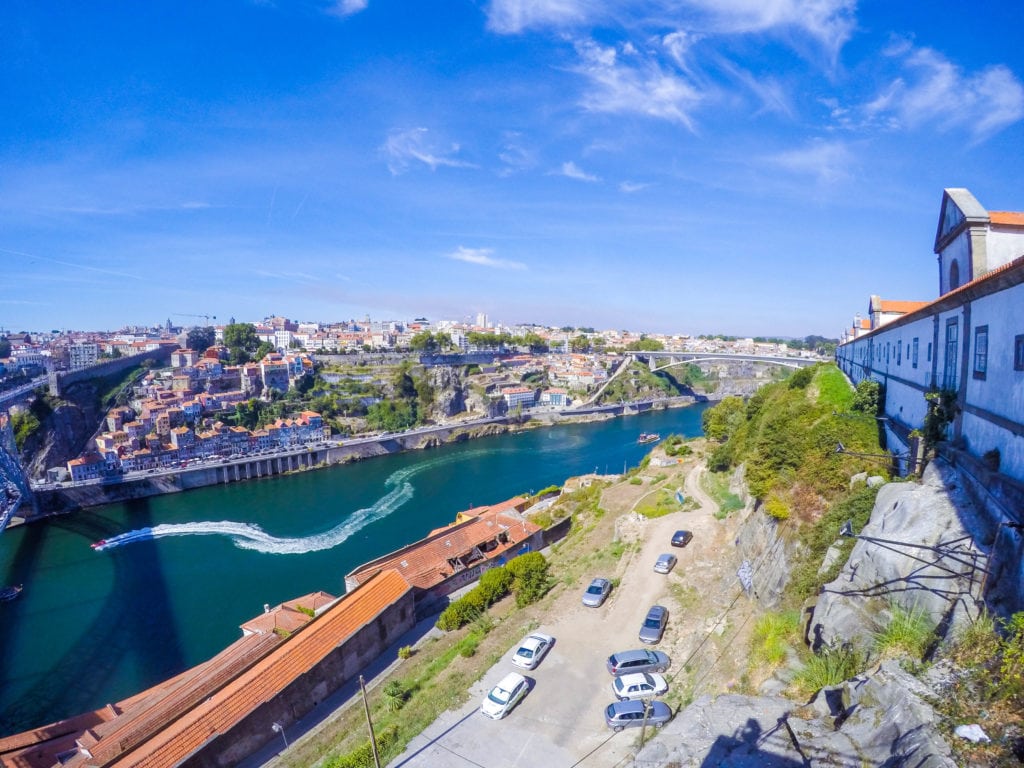 Portugal; a mix of stunning landscapes, colorful cities and old trams. The country sits on the edge of the Atlantic Ocean. Under the warm Portuguese sun, there's also the freezing cold areas. The ocean is a big trap. It's bloody cold in there. Between the natural parks, the coastal views and Douro Valley, there are thousands of surprises along the way.
Portuguese cooking will charm you. (Or at least the Portuguese will!) Seafood lovers and those with a sweet tooth won't complain while in Portugal. Dive into the famous Pastel de Nata without hesitation. You better make the most of this sweet treat while you can!
The Portuguese language might seem a bit complicated at first.