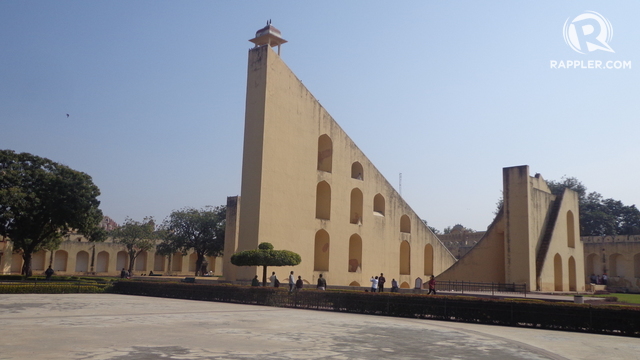 Here's what you can see in India aside from the Taj Mahal and the famous pink city.
India is a fascinating country of extremes, beauty, poverty, history and culture. As you may have heard or read before, it can be an attack on the senses on a literal and figurative level. It's one of those places you'll have a love-hate relationship with. However, it's also the kind of place that grows on you when you finally get to peel off the layers.
Places to See
India is a huge country that is different from place to place, some parts may be cold during one part of the year, while another might be summery. Some of the architecture and culture may be the same in one region, but completely different in another. Exploring this country is an adventure in itself.