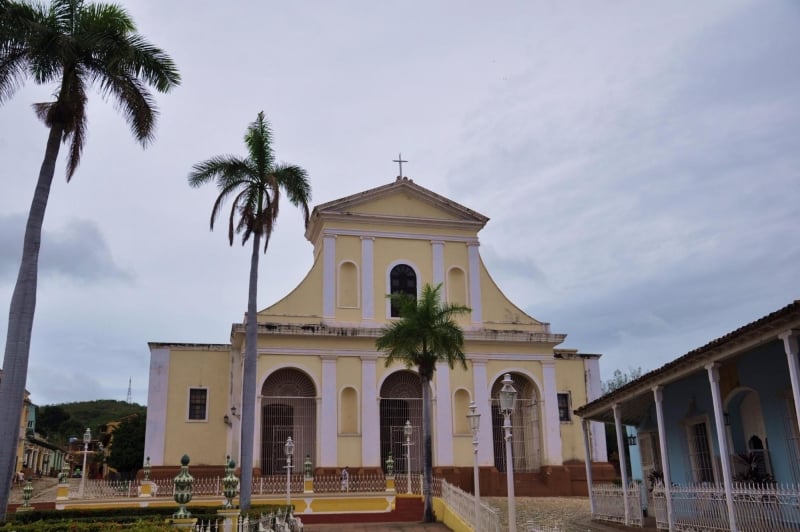 Two weeks, four cities. Donovan chronicles his journey in Cuba, across Varadero, Trinidad, Vinales and finally to Havana.
Cold war, communist state, trade embargo. These are the three phrases that come to mind whenever someone mentions Cuba. Thanks to our western-dominated media influence, many people do not have a good impression of Cuba. Not surprisingly, when I informed my family that I was headed to Cuba, they were all worried and asked me why I needed to explore that part of the world.
I was undeterred by other people's opinions and the deteriorating US-Cuba relations. I had already booked my flights and nothing was about to stop me. My plan was to stay two weeks in Cuba, visiting four different cities: Varadero, Trinidad, Vinales and Havana.
I flew in to Cuba via Varadero airport.