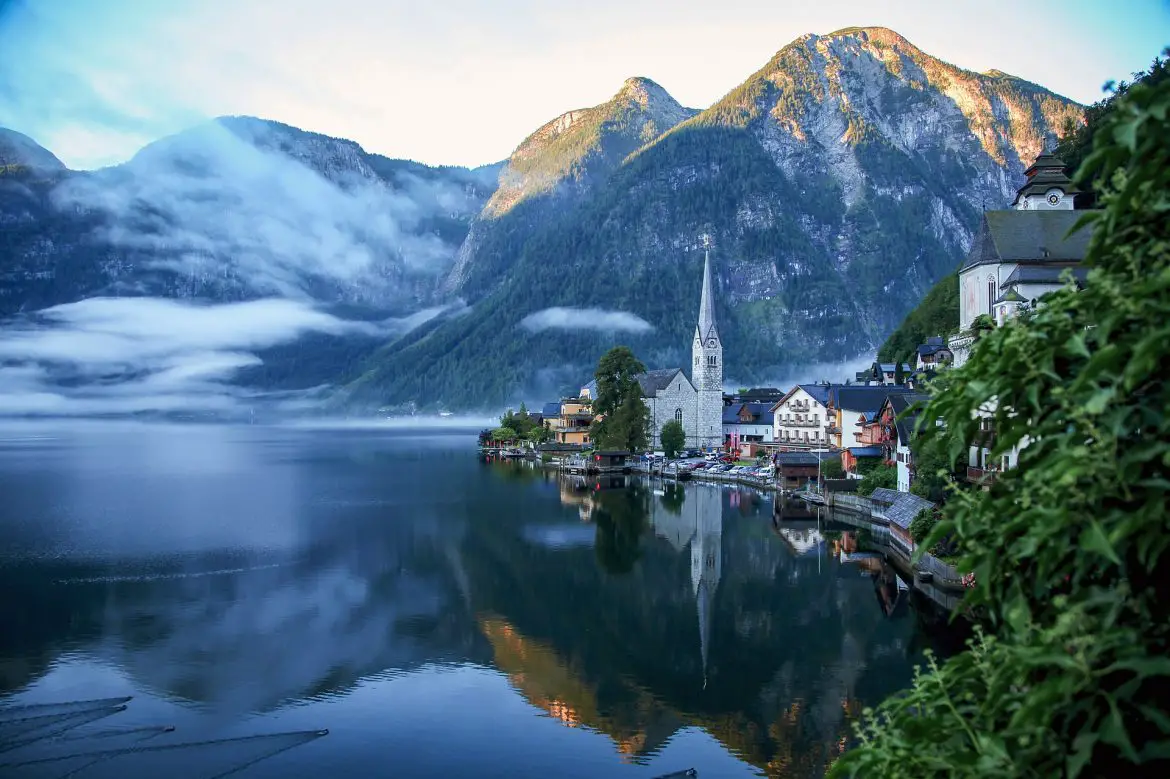 When you to travel to Austria, there are many wonderful places you can visit. In each town, there is something to see and behold. It's ideal for both summer and winter vacation and popular with millions of visitors to enjoy the various attractions. When planning your travel, be aware that one visit is not enough to exhaust all the countries jewels, you will come back for more. Many famous composers have called Austria home and the locals preserve the rich inherited history.
Salzburg City
Lies on the border of Germany and Austria, and offers visitors backdrops views of the Alps. The city had managed to retain the vibrant urban fabric since the 19th century when it was a single city state.
Visitors can visit the birth place of Mozart, the most popular location in Salzburg.