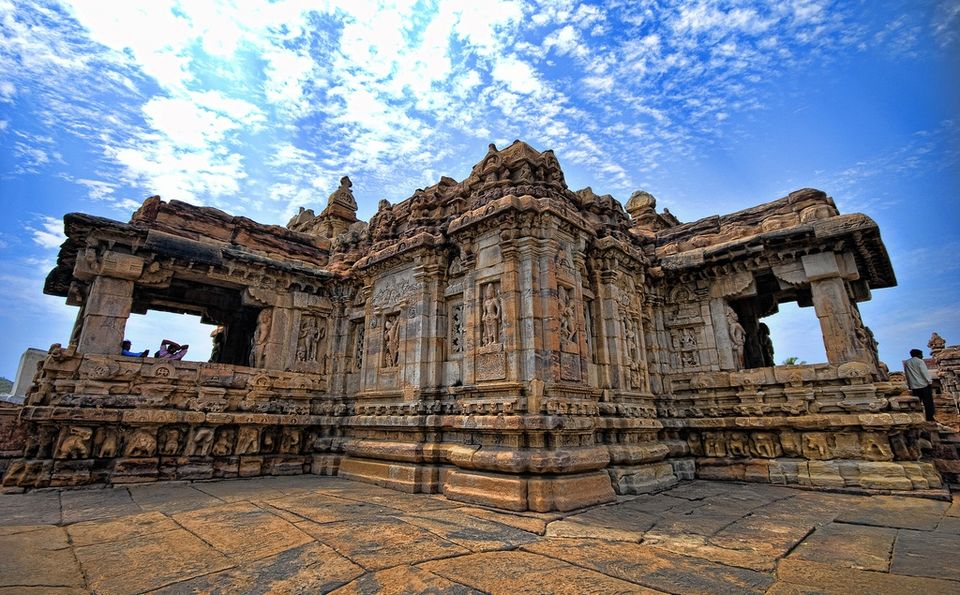 Bangalore is beautiful and the people are warm and friendly, but there are times you just want to get away from the busy life and maddening traffic to revel in something that makes you look back in time. Makes you look back in time? Please frame the last line better)
Calling out to all history and architecture buffs! Did you know there are a number of splendid places so close to Bangalore, that you'll beat yourself up for not having gone there before.
Here's a list of our favourites.
Hampi
An ancient village on the banks of the Tungabhadra River, Hampi is a renowned UNESCO World Heritage Site. It stands among the ruins of the capital of the ancient Vijayanagara Empire.