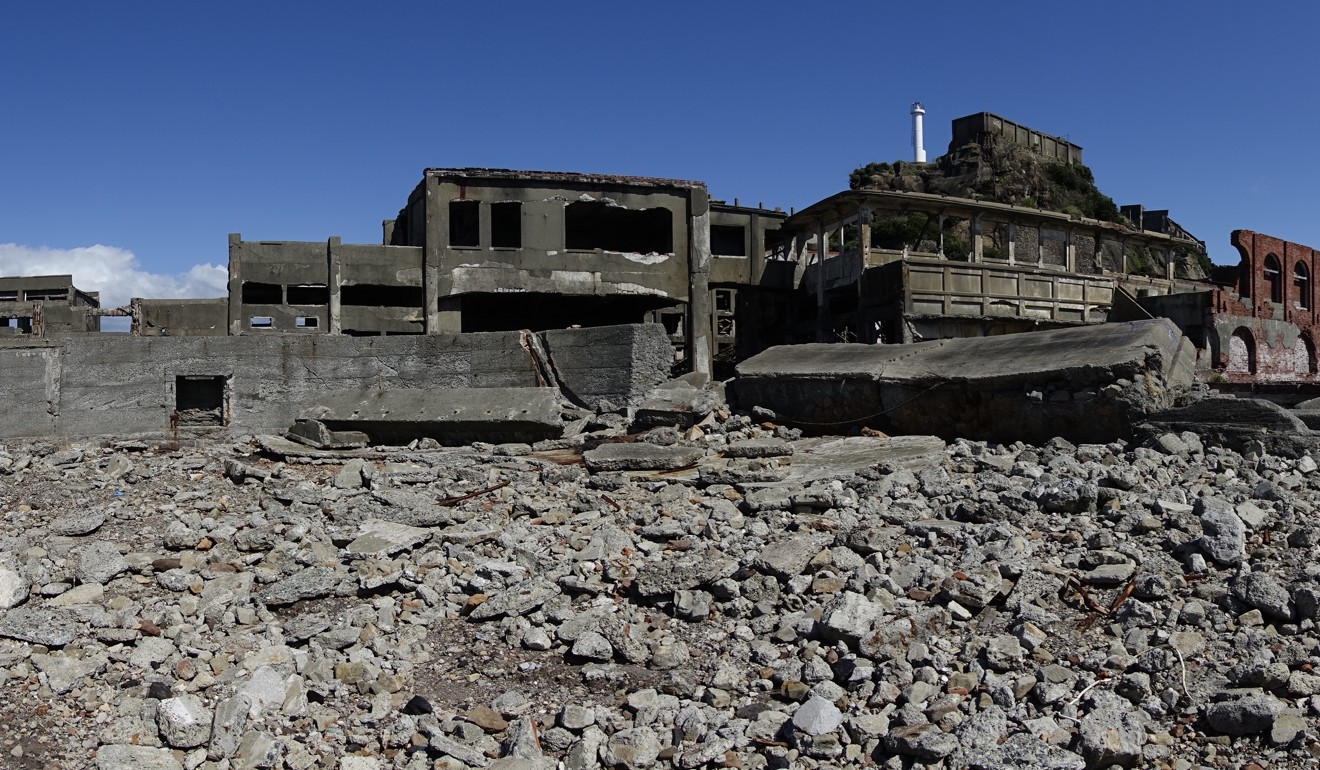 Best known for being the site of the second and last nuclear weapon detonated as a weapon, Nagasaki is filled with Unesco sites, beautiful scenery, interesting islands and quirky dishes.
Nagasaki in Kyushu, southern Japan is famous for what happened during the second world war at 11.02 am on August 9, 1945, but while the accounts of how its citizens coped with the nuclear fallout are astonishing, this city of 1.4 million residents has a far bigger story to tell.
Its centre is full of busy izakayas and restaurants that hint at its long international outlook, with a lively Chinatown and many Chinese temples as well as the colonial Dutch Slope area, and even a reconstructed European trading port.