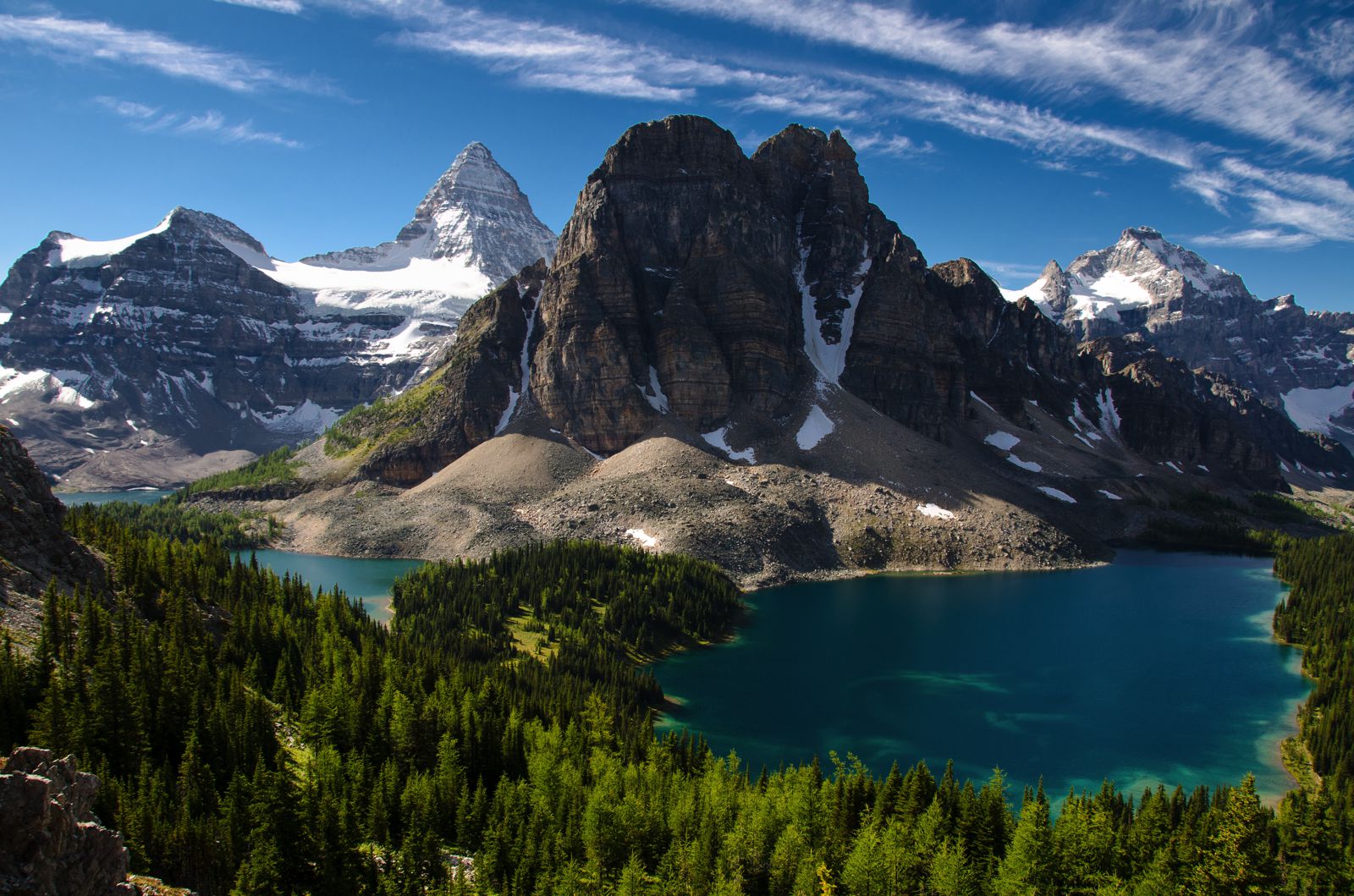 Canada is an incredible country to explore. From cities like Toronto and Edmonton to gorgeous spots such as Jasper and the rest of Alberta, Canada is as diverse as a country could possibly be, with the province of British Columbia being no different.
I have a deep and probably overly zealous love of everything Canadian… and I mean everything (well, Maybe I'm not as fond on Justin Bieber but you get the picture).
This is why I knew I'd love British Columbia during our last visit.
Vancouver has a reputation for being one of the most pleasant and livable cities in the world, elsewhere in British Columbia, there are other gorgeous and equally lovely towns and cities, such as Victoria or the picturesque town of Gibson…