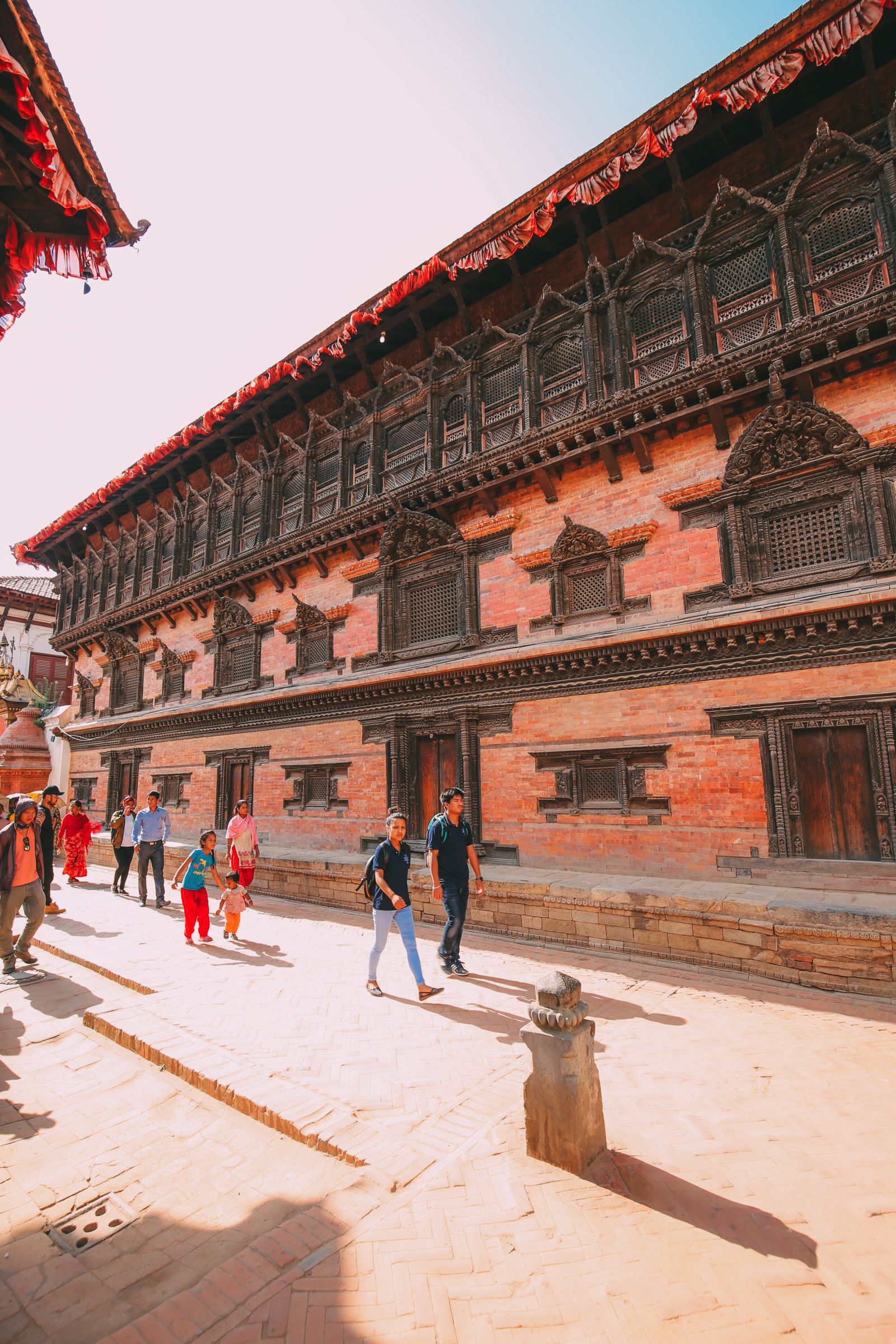 One place I knew I really wanted to visit on this trip was Bhaktapur.
I'd heard so much about it since we arrived and knew it would have to be added to our itinerary as soon as I knew about it.
After leaving the historic town of Panauti, we headed straight for Bhaktapur – which is about halfway between Kathmandu and Panauti.
As soon as you arrive in Bhaktapur, you immediately see the impact of 2015 earthquake – ancient historic structures, whose former glory is now only evidenced in photos, have crumbled to the ground with a lucky few structures still standing.