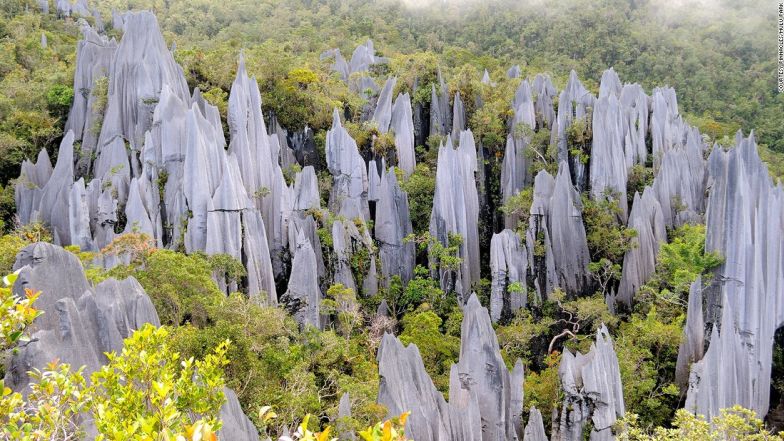 Thinking of a vacation in Malaysia? Here's a list of things to do (see wildlife, go to an island) and what to eat (milo, claypot chicken rice).
For years, Malaysia cruised under the tourist radar, overshadowed by its more popular Southeast Asia neighbors such as Thailand and Singapore.
Yet, steady economic growth and a particularly catchy "Malaysia Truly Asia" tourism campaign have helped lift the country to prominence.
Malaysia is a tapestry of diverse cultural influences, drawing from its local indigenous, Malay, Indian and Chinese communities as well as its colonial heritage.
It's also a story of contrasts — a place where smooth highways lead to both modern cities and lush rainforests, where street vendors set up shop in the shadows of skyscrapers and hipster cafes operate next to traditional kopitiams (coffee houses).