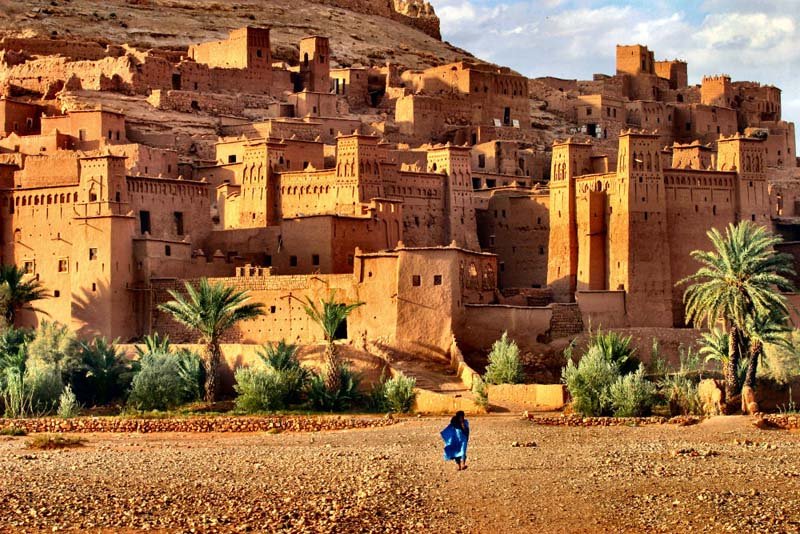 Game of Thrones is set in the medieval ages and while there are some elements of fantasy on the show, the power struggle and the politics is as real as it can get. With a plot line that delivers a twist every few minutes, the show has had us on the edge of our seats for almost seven years now and we're still loving every bit of it.
The various locations of the show add the much-needed authenticity to make the GoT universe as real as possible. In fact, most places that we've seen on the show exist in real life and are not just sets.
Here are 11 locations from all over the world where Game of Thrones has been shot.
1. Dragonstone – Zumaia, Spain
Dragonstone is one of the most important locations this season.