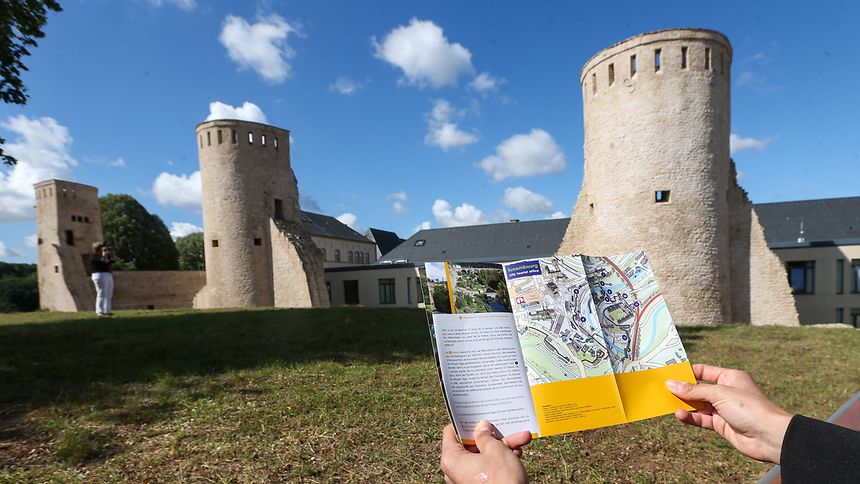 The Casemates and fortifications of Luxembourg have existed for centuries, but it was not until the 1990s that extensive work began to unearth and restore the city's buried treasures for tourism purposes.
In 1994, the old city quarters and fortifications of Luxembourg were selected as a UNESCO World Heritage site and, prior to the new designation, a number of new tourism initiatives were launched. Among them: the Wenzel Walk, a three-kilometre trail created along the outer wall of Luxembourg's fortifications, erected by Wenceslas II, Duke of Luxembourg, from 1383 to 1419 and after which this path is named.
The tourist brochure promises 1,000 years of history in 100 minutes and it lives up to its word: the trail is actually doable in 100 minutes.