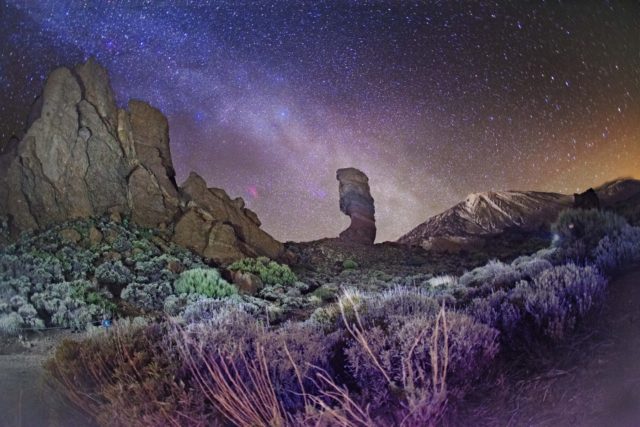 From Canada to Tenerife, the sky's the limit when it comes to places of pristine beauty to look upwards in wonder.
We're told to reach for the stars, but as that's not physically possible why not settle for staring at them?
Stargazing tourism is becoming increasingly popular; witness the number of dark sky reserves that have sprung up in recent years. Even if you can't make it out to the middle of nowhere to soak up the stars, there's such an appetite for it that shows like Stargazing Live have started to dominate our screens.
August is the perfect month for stargazing, with both a solar eclipse and the Perseid meteor shower this month. In honour of this, we've listed some of the best places to go solar system sightseeing.
1. Teide National Park, Tenerife
Best for: Astronomy nerds