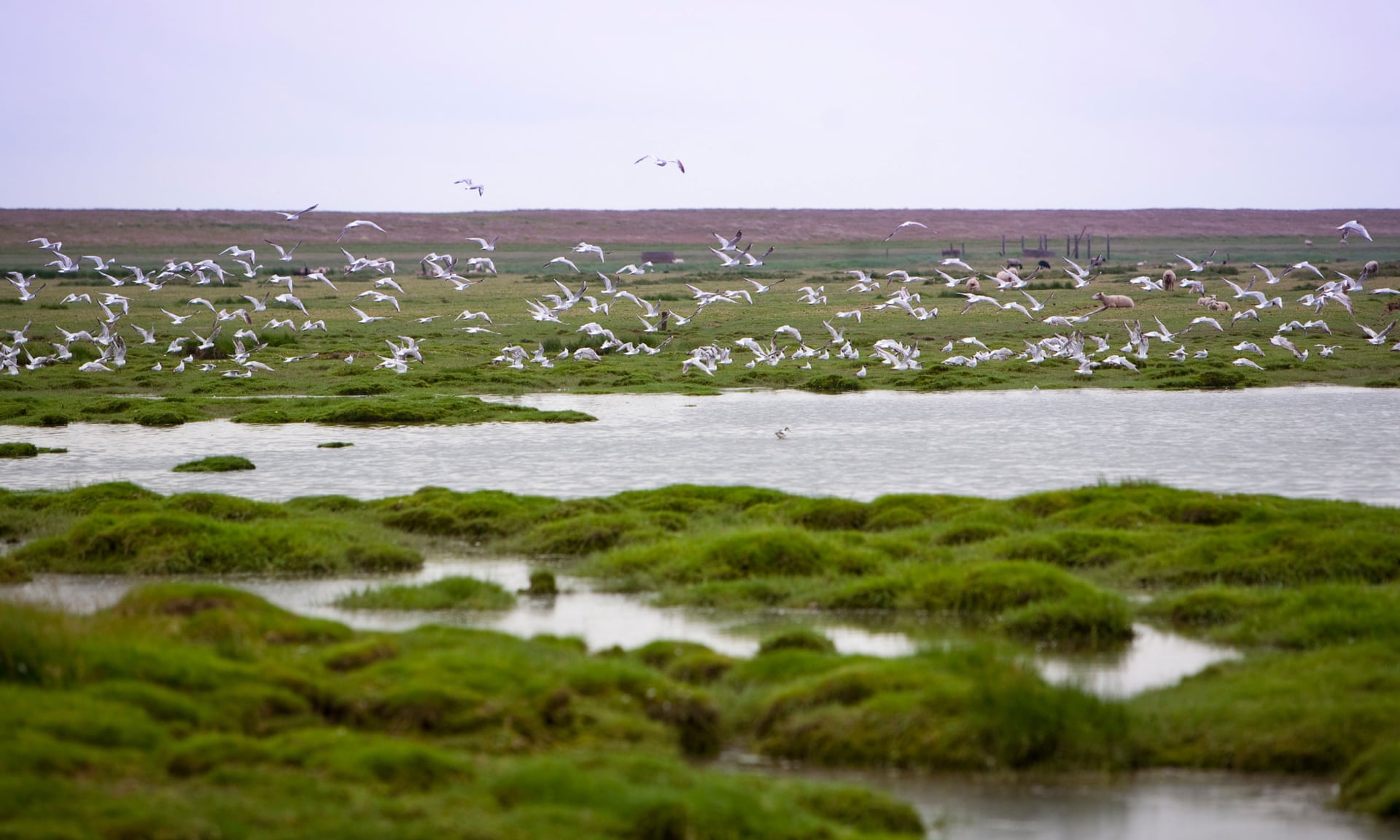 A futuristic thatched visitor centre is the latest focal point in Denmark's Unesco-listed coastal national park, perfect for twitchers, cyclists and oyster lovers.
Eastwards, the view feels like it goes on for a thousand miles. It must be 15km or maybe 20. Looking west, the sight lines are just as flat, though here the low-lying vistas are marshy, with rivulets snaking their way across the flat sands to the North Sea proper, several kilometres further downstream. In a country that has barely a hill to its name, south-west Jutland is Denmark at its flattest.
The Wadden Sea, running from the northern Netherlands across Germany's north coast and up Denmark's west coast past the city of Esbjerg, is one of the world's largest and Europe's longest continuous stretch of wetlands.