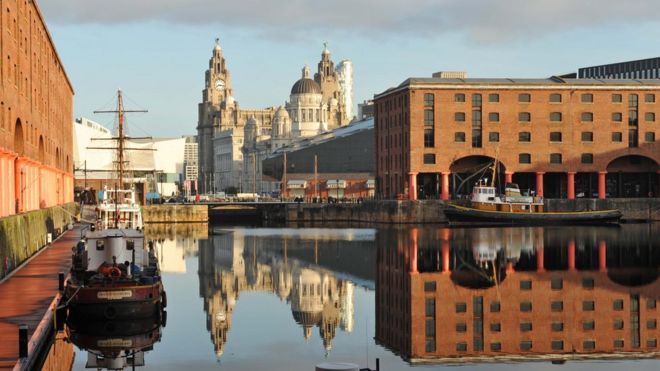 Concern is growing that Liverpool could lose its World Heritage status amid plans for development along the city's waterfront. But could it really happen and, if so, what would it mean?
It is the city that spawned the Beatles, two of England's most famous football clubs and a rich history of shipbuilding and maritime commerce.
More recently, Liverpool has emerged from industrial decline to reinvent itself as a modern urban centre, packed with retail and entertainment, and successfully bidding for the title of European Capital of Culture in 2008.
The city was also granted World Heritage Status in 2004, in honour of its waterfront and the trio of impressive Edwardian buildings known as the Three Graces.
Other World Heritage sites around the world include the pyramids of Egypt, the Grand Canyon and the Taj Mahal.