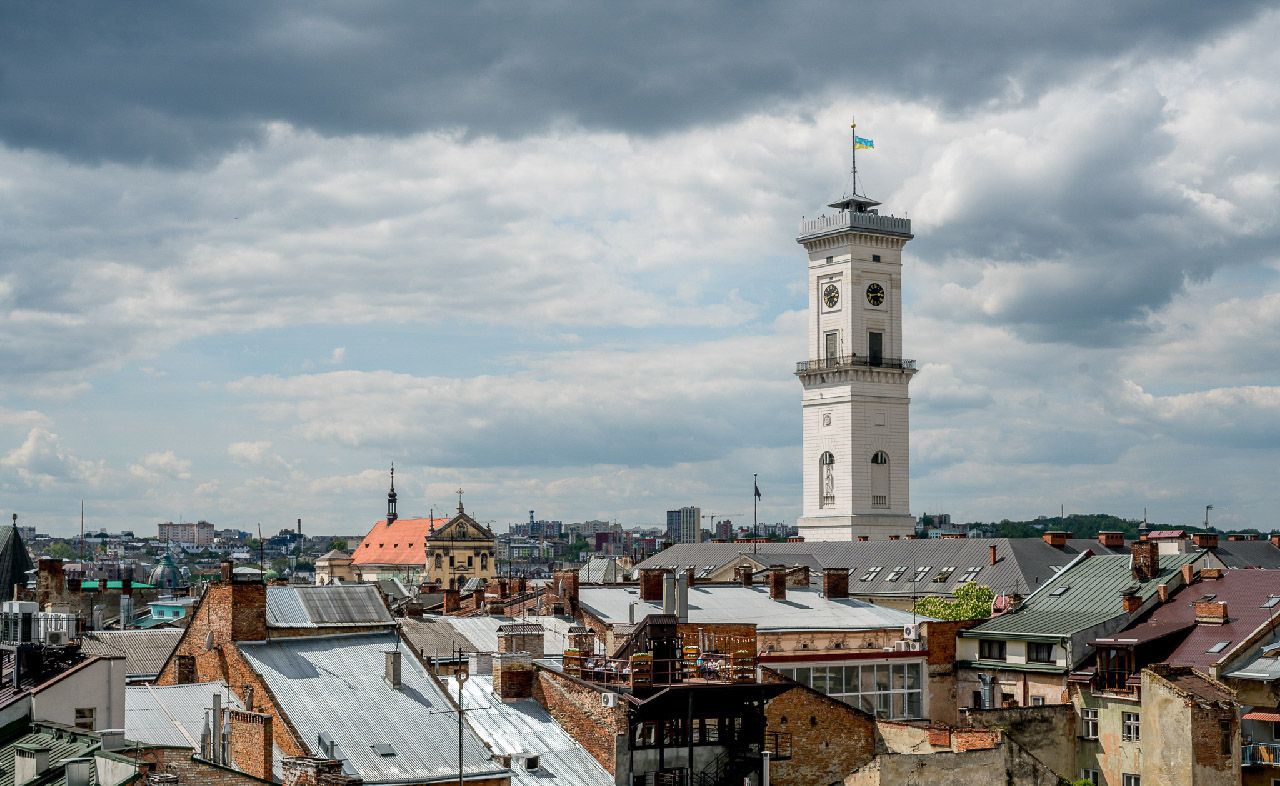 UKRAINE IS the biggest country wholly in Europe, and yet travelers don't often visit. In fact, most foreigners have a hard time pointing the country out on a map, despite its size. Recently, I was invited by Cobblestone Freeway Tours to join one of their Ukraine trips. The tour brought us to places less seen by visitors and I found it to be a great way to experience authentic local culture. I enjoyed myself so much that after the tour, I decided to stick around and explore on my own. Here's why:
1. Because of its unbelievable natural settings
These are the Carpathian Mountains at sunset. Ukraine is beautiful — rolling green hills, snow peaked mountains, lush flowers, and beautiful sunsets. The air is invigorating; the hiking is superb. There are deserts, beaches, 11 million hectares of forests, and over 70,000 rivers and streams.