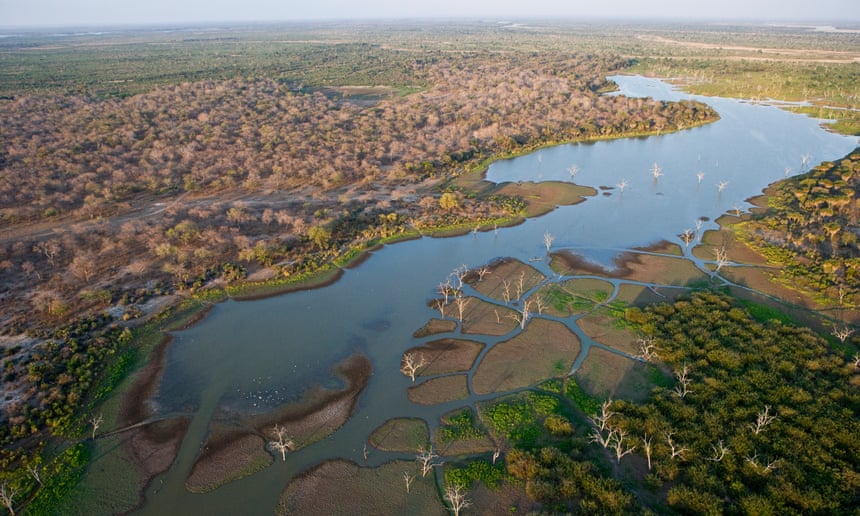 Stiegler Gorge dam on the Selous park, a world heritage site listed as 'in danger', will cause irreversible damage, say conservationists.
Plans to build a huge hydroelectric dam in the heart of one of Africa's largest remaining wild areas have dismayed conservationists who fear that the plans will cause irreversible damage to the Selous game reserve in Tanzania.
After many years of delays and false starts, last week the president of Tanzania, John Magufuli, announced that he would be going ahead with the Stiegler's Gorge dam on the Rufiji river. Magufuli, nicknamed "the Bulldozer", was elected in 2015 in part on his record of successful road and infrastructure building.