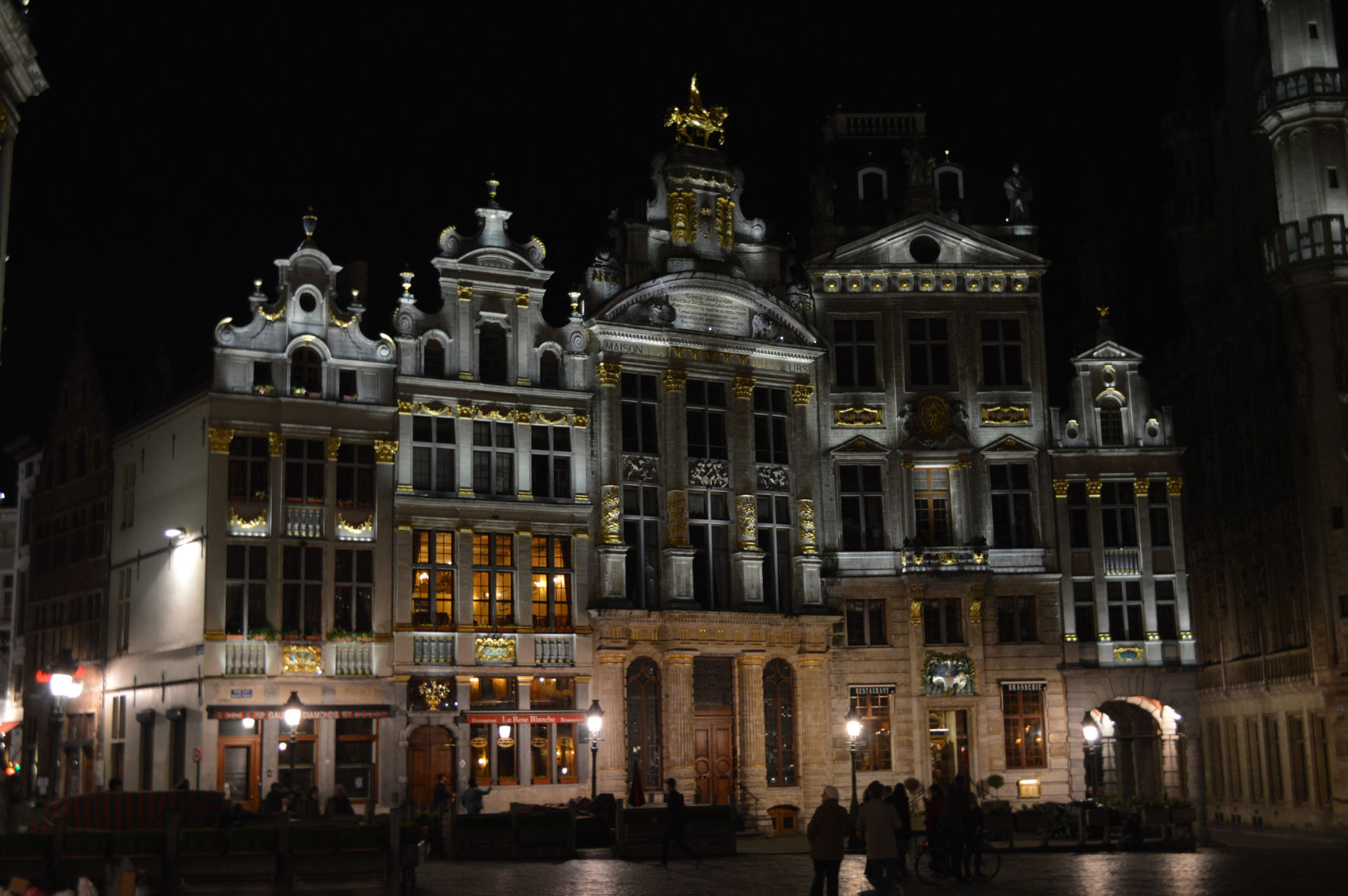 Eighty acres of brightly-colored tulips, daffodils and hyacinths at the Keukenhof Gardens, six miles of gates and barriers protecting The Netherlands' lowlands from the North Sea, and 19 18th century windmills that have become symbols of the nation: There were the viewing highlights of an early April, 10-day Rhine River cruise that began in Brussels and ended in Amsterdam.
My wife, Jane, and friends from Omaha and Maryland, traveled with Avalon Waterways on the 150-passenger ship, "Impression," on the Rhine, and several of its tributaries, with stops in Antwerp, Bruges and Ghent in Belgium; and Middelburg, Veere, Willemstad, Kinderdijk and Rotterdam in Holland.
The Impression was the same ship we had taken on an earlier Avalon cruise on the Danube River, and the captain and some of the crew were familiar, friendly faces.