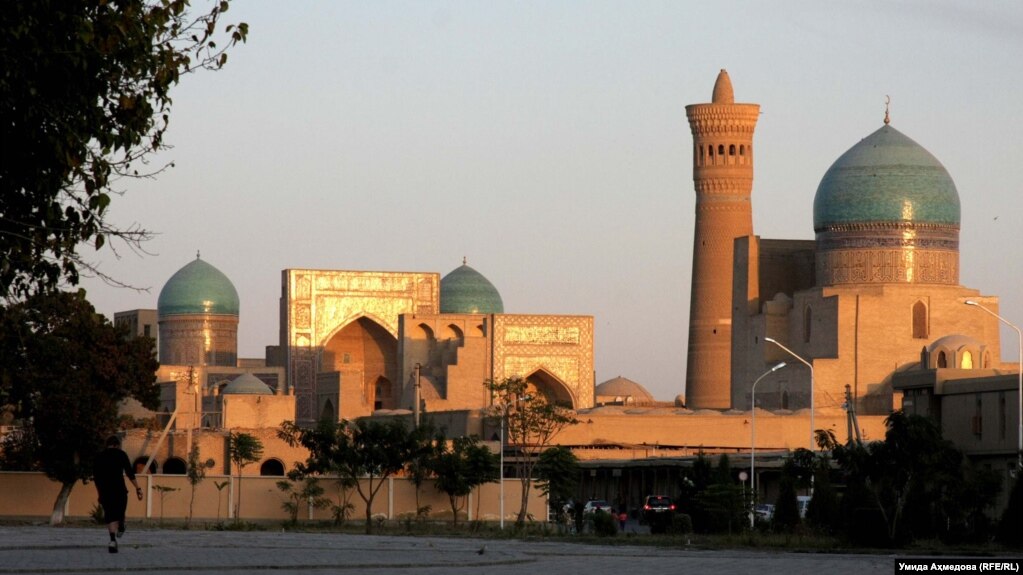 If your country boasted one of the most complete examples of a medieval Islamic city in the world, brimming with architectural wonders and rich history owing to its ancient splendor, how would you go about selling it as a tourist attraction to foreigners?
Uzbekistan, if things go according to a draft development plan for the city of Bukhara, would develop a glitzy new tourist zone in an area specifically intended to serve as a buffer to keep modern construction from intruding on the UNESCO-protected city center.
The plans, obtained by RFE/RL, show that "Ancient Bukhara" tourist zone would abut the northwestern side of the city's earthen citadel, whose origins date to the 5th century AD.