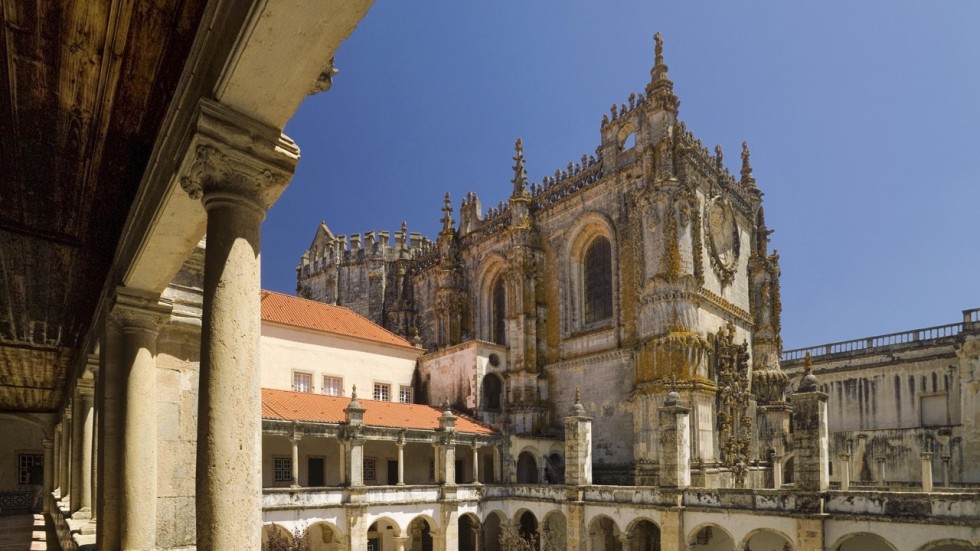 British director's 17-year quest to film his take on Cervantes' deluded knight is at an end, but not without controversy as he rejects report its filming damaged Portuguese Unesco world heritage site.
The filmmaker Terry Gilliam has denied allegations that a famous Portuguese convent was damaged during the shooting of his long-delayed take on Don Quixote, telling people to get their facts straight "before howling hysterically".
A report by the Portuguese public broadcaster RTP suggested recent filming for The Man Who Killed Don Quixote left behind chipped masonry, broken roof tiles and uprooted trees at the 12th-century Convent of Christ in Tomar, central Portugal.
The convent, once a stronghold of the Knights Templar, is classed as a Unesco world heritage site. The Portuguese government is investigating the claims.