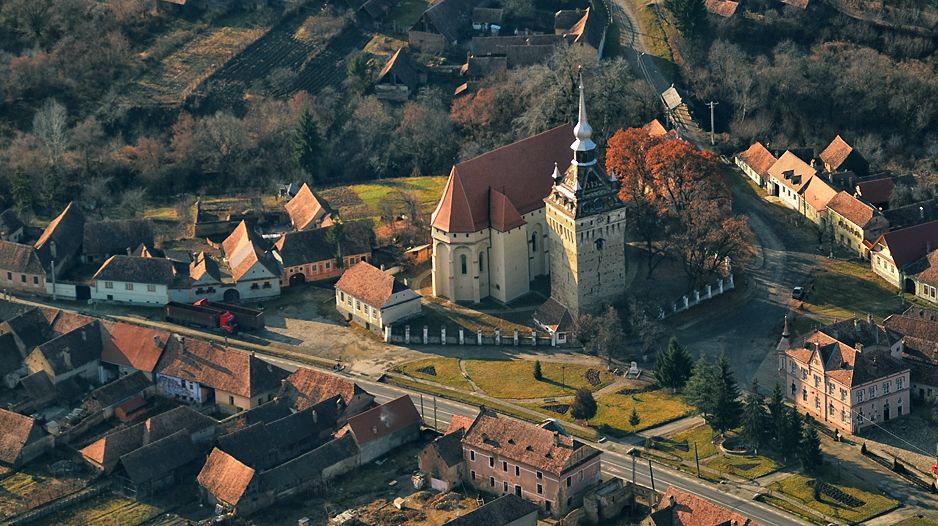 The fortified church in Saschiz, in the Transylvania region, will receive a non-reimbursable financing of over RON 2 million (some EUR 475,000) for repair and conservation works.
The Saschiz fortified church is one of the seven churches of this kind in Romania included among the UNESCO World Heritage sites.
The project is financed through the Regional Operational Program 2014-2020, and has a total value of RON 2.32 million (some EUR 510,000). Johannes Halmen, the representative of the Saschiz Evangelical Parish, and Simion Cretu, general manager of ADR Centru, signed the financing agreement on May 22, in Alba Iulia.
The project is to be completed at the end of 2019. Once the work is done, the visitors will not only have access inside the church, but also in the tower.