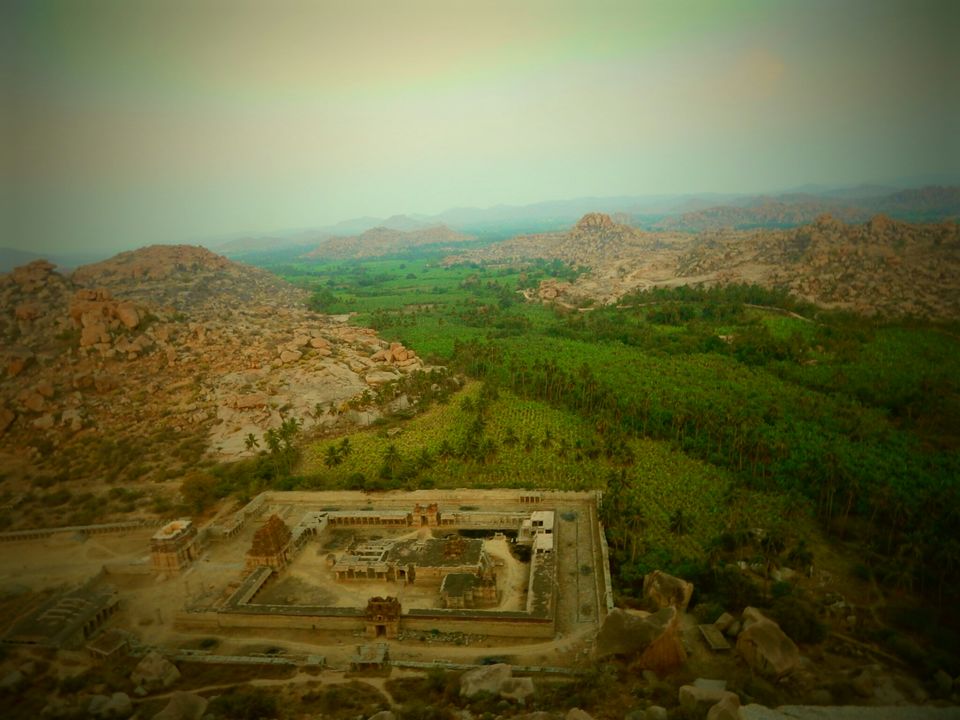 Being one of India's most spectacular UNESCO World Heritage Site, History and Hampi go hand in hand. It's one of those well preserved marvels of ancient Indian culture that would magically transport you back to the historic times. When I visited Rome in 2015 (you can read about it here), I felt amazed by the fact that it had a soothing old world charm to it. Walking through the ruins of Hampi, I had a similar, pleasant feeling.
In its prime, Hampi was the richest and most prosperous city in the entire world. Now, around 500 years later, it draws scores of travelers from all around the globe in search of unparalleled peace and tranquility.
Hampi is a convenient 5 hours drive away from Bangalore and is a refreshing getaway from the hectic city life.