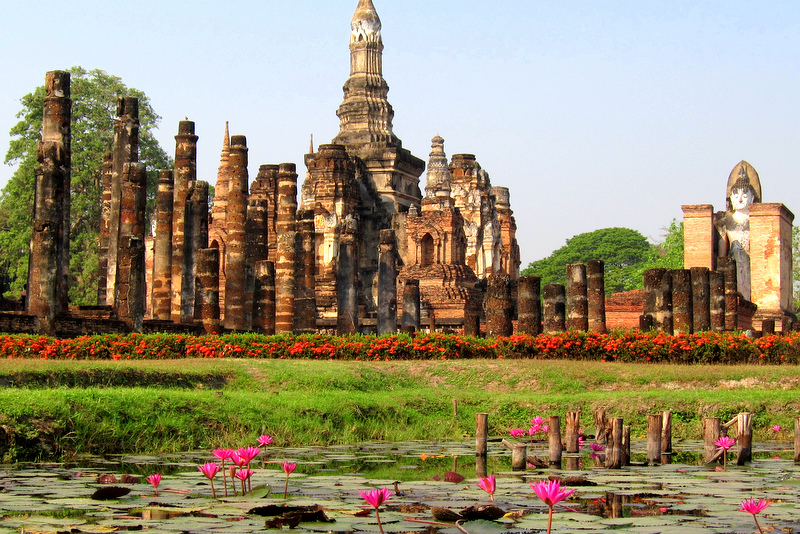 Heading to Thailand this summer? Before you check-in, it's worth noting that Thailand is so much more than the postcard perfect beaches for which it's most famous (not that there's anything wrong with that!).
The glorious, mysterious, and (at times) mystifying country of Thailand is a smorgasbord when it comes to things to do, places to visit, and experiences to be had. Expect a rich depth of culture. Expect a deep history and yes, expect great food.
But whether you intend to spend all summer, or can only spare a week, here are a few destinations which we feel you shouldn't miss.
Chiang Mai
The south has the behemoth that is Bangkok and the north has Chiang Mai. Known as the "Rose of the North", Chiang Mai is a much more relaxed city compared to Bangkok.